Santa Barbra PT. 2 & L.A. Traffic/Seal Beach – Summary:
Who: Joey Tully
What: Attended Easter Sunday service and hiked the property at Sunburst Sanctuary
When: Sunday, April 1
Where: Santa Barbara, CA; Los Angeles, CA; Seal Beach, CA
Quick Resources:
My Route:
Planning my Eco-Inspired Road Trip Blog Post
My Travel Story:
I was in surreal state from the morning at Sunburst Sanctuary as I headed back toward Santa Barbra on Easter Sunday.
The day before I heard about an Easter gathering at the Old Mission Santa Barbara and drove over to check it out. This mission grounds were beautiful, and people set up picnic blankets across the front lawn and around the rose garden.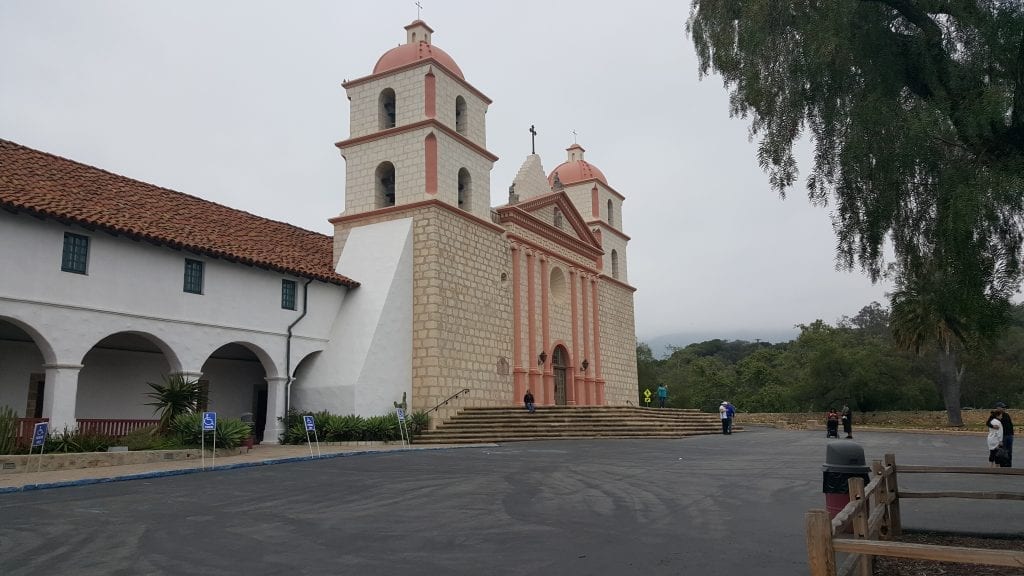 Here's a quick video tour of the Old Mission grounds on Easter Sunday!
On the side of the mission was the "Stations of the Cross & Olive Garden Path," that featured a series of fourteen large mosaics pictures representing the successive incidents during Jesus' progress from his condemnation by Pilate to his crucifixion and burial.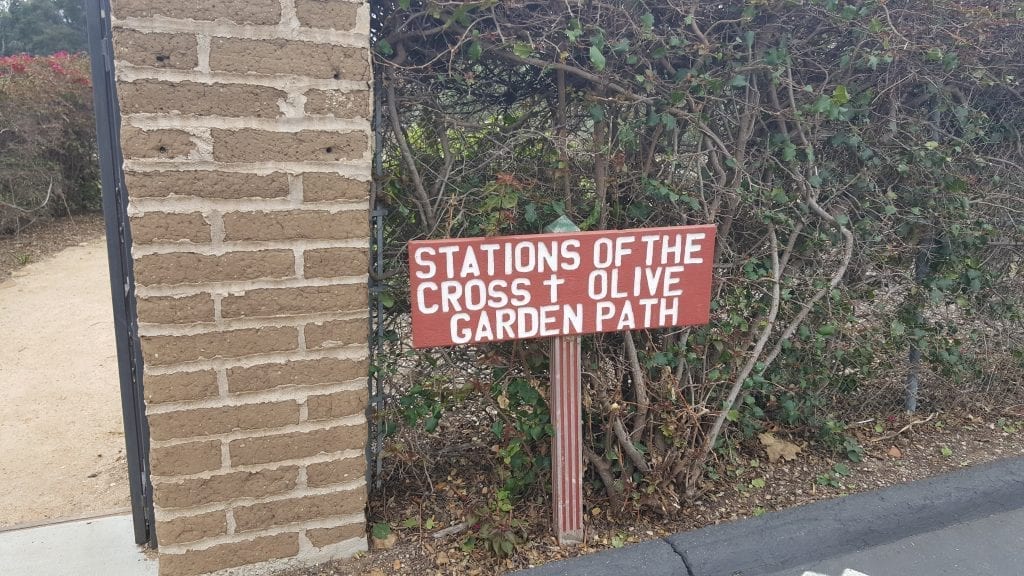 These are a few of the mosaic 'stations of the cross' displays, which encircled the path of this olive garden.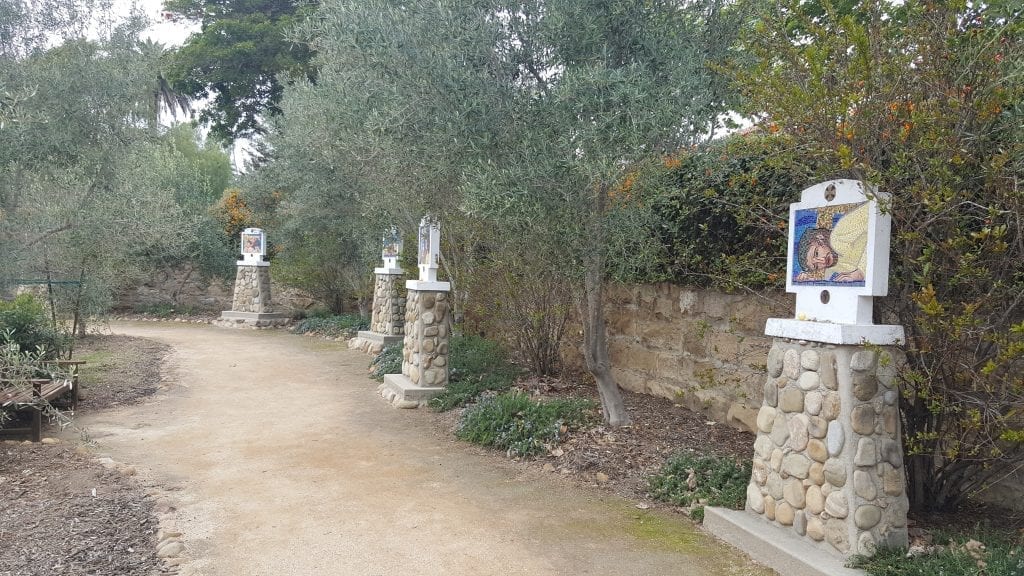 Continuing my walk among the grounds, I came across a large stone lavanderia, or washing station, that was originally built by the Chumash Indians with the original church missionaries, which was filled by a complex systems of aqueducts, and featured a carved mountain lion's head at the end.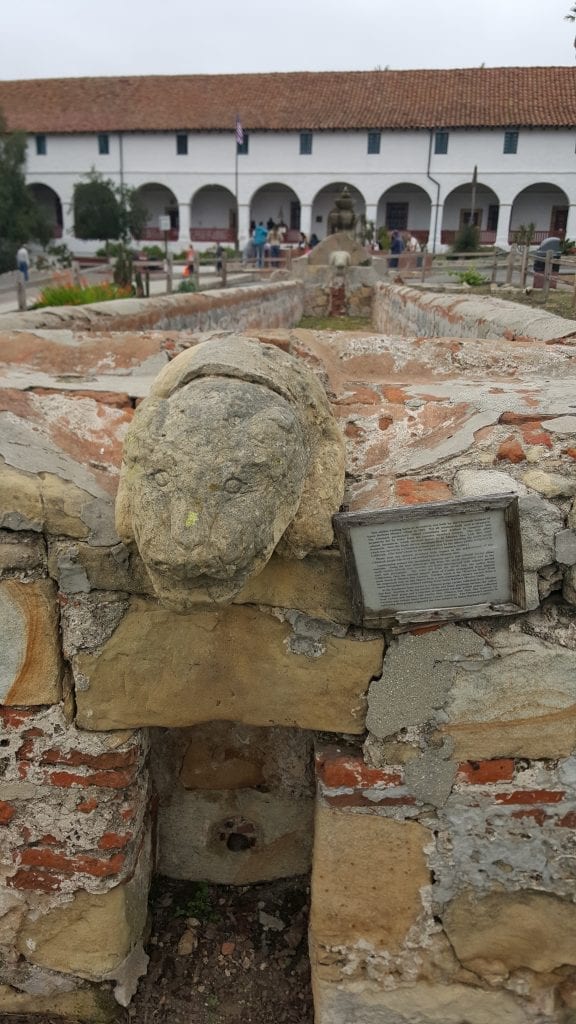 Passing the large stationary cross, I went to The Santa Barbara Bloom Project table where they were handing out seed packets. This initiative started in the wake of the Thomas Fire that burned 450+ acres of land, and were passing out mixed seeds to provide people with a fun, educational, and hands-on approach to combating erosion and beautifying their communities with native plants.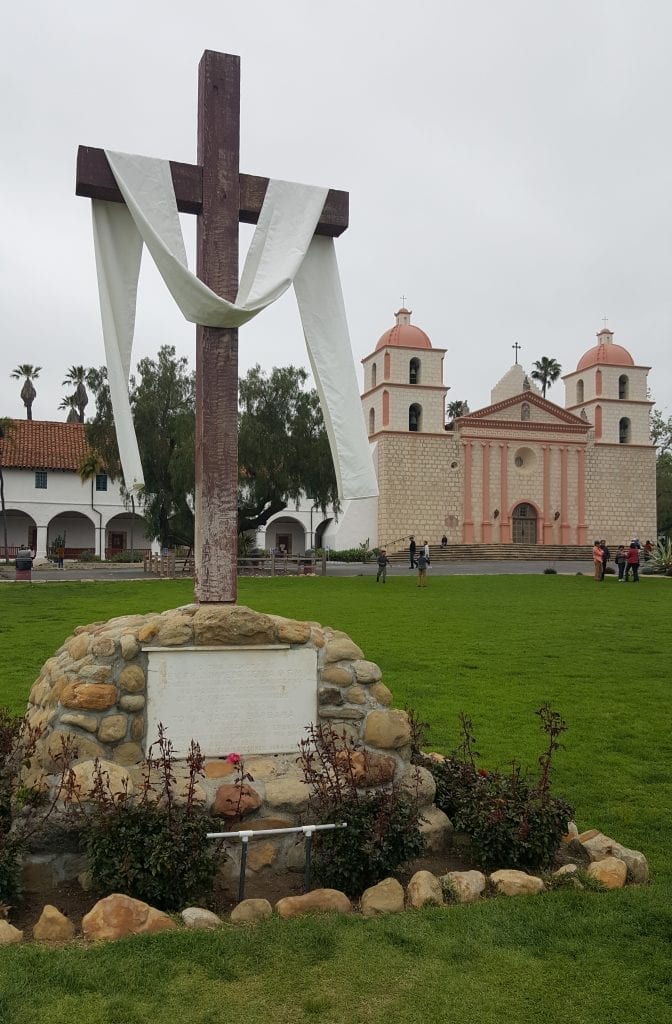 This is where I got the idea to start collecting seeds from different states along my travels to plant in regional garden beds once I have space to grow. (See the plant list here!)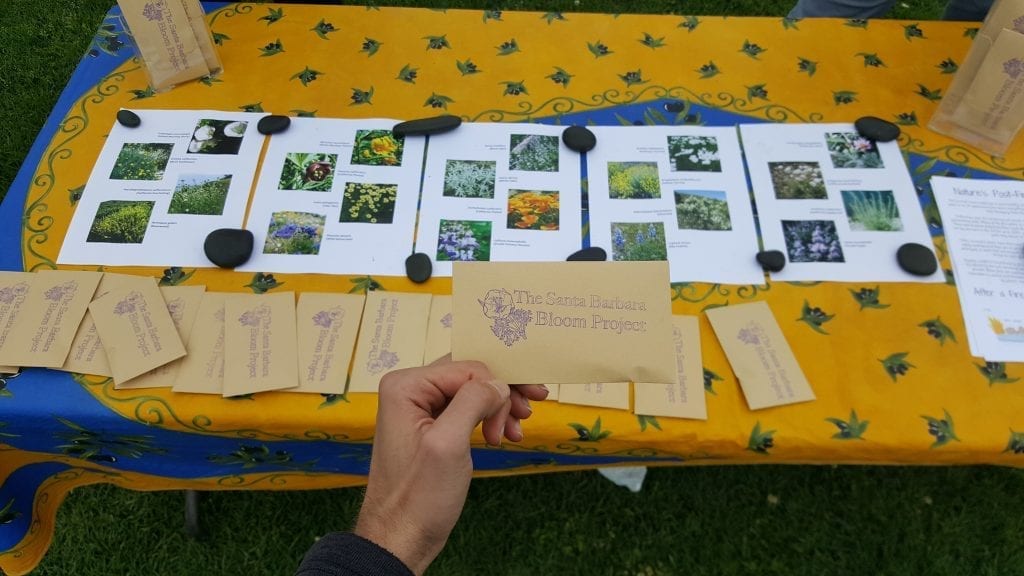 After walking to the mission's rose garden, I went back to my car and drove all the way to Los Angeles on my way to Seal Beach to stay with Joey Tully, a former fraternity brother, at his parents' house. The traffic in L.A. was single-handedly the only reason why I'd never live in that city.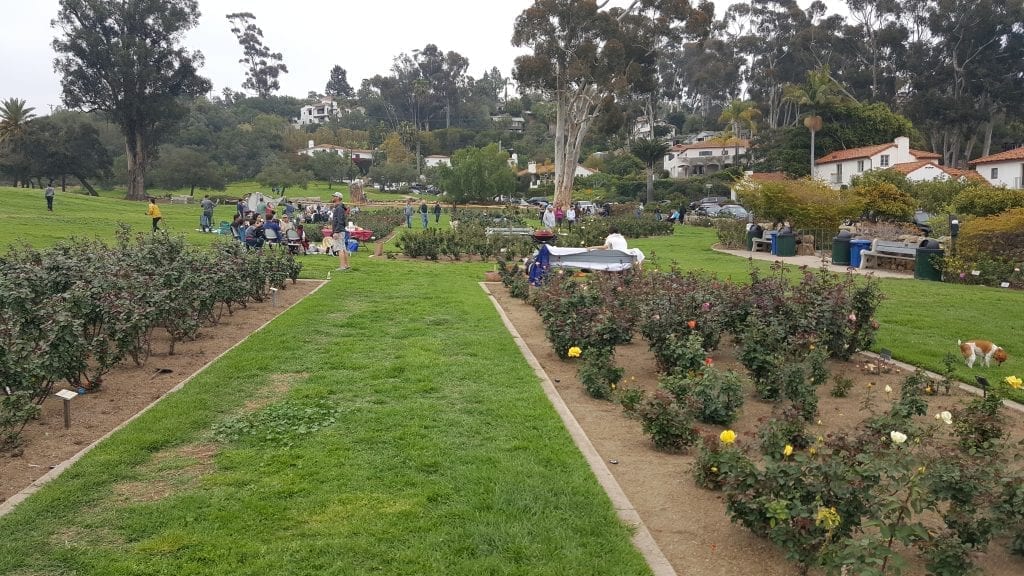 After spending hours in L.A. traffic I finally made it to Seal Beach, CA!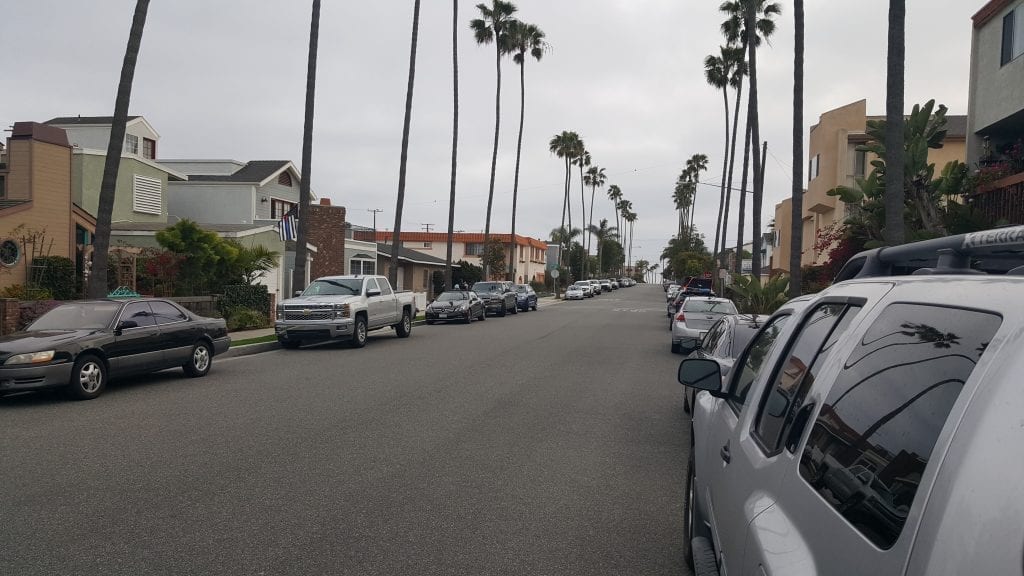 Here's a picture of the Tully residence, where I stayed with Joey, who was recovering from his time in Thailand with some of our mutual friends.