Santa Barbra PT. 2 & L.A. Traffic/Seal Beach – Summary:
Who: Joey Tully
What: Attended Easter Sunday service and hiked the property at Sunburst Sanctuary
When: Sunday, April 1
Where: Santa Barbara, CA; Los Angeles, CA; Seal Beach, CA
Quick Resources:
My Route:
Planning my Eco-Inspired Road Trip Blog Post
My Travel Story:
I was in surreal state from the morning at Sunburst Sanctuary as I headed back toward Santa Barbra on Easter Sunday.
The day before I heard about an Easter gathering at the Old Mission Santa Barbara and drove over to check it out. This mission grounds were beautiful, and people set up picnic blankets across the front lawn and around the rose garden.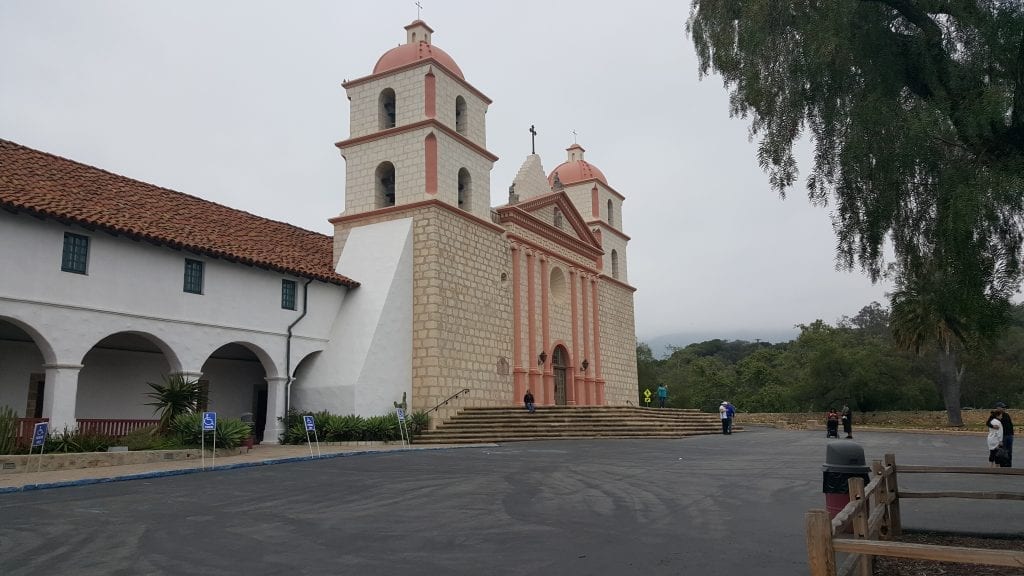 Here's a quick video tour of the Old Mission grounds on Easter Sunday!