I've had a very interesting roller-coaster of a career track, and wouldn't want it any other way. I began my marketing career at a boutique automotive firm and then worked my way up to larger communications agencies. While I learned and my skills grew, I felt like there was still something missing. Passion. So I took a step back from a traditional path to find it. Through environmental education and adventures in sustainability, I found a career track I'm passionate about using my seasoned marketing skills.
The list below starts with my most recent job and goes back in sequence below:
Texas Disposal Systems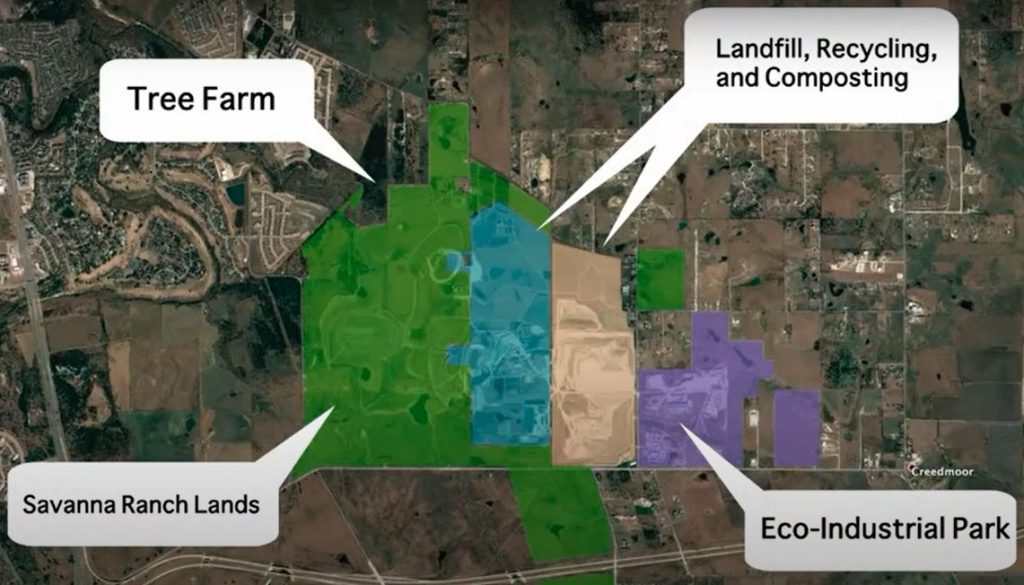 Continuing my Texas conservation marketing career, I joined the Texas Disposal Systems as their first ever Digital Marketing Specialist.
In this position I help with paid online ad efforts, email marketing, updating the website, content strategy, and other digital responsibilities.