It was with much thought and deliberation, but I decided to leave Lost Valley and put in my notice after living onsite for about seven months. There were various reasons that influenced my decision, but what it essentially boiled down to was wanting to explore the world of sustainability and community outside of Lost Valley, and have more opportunities to learn and practice permaculture.
But before I left Oregon and returned to Texas to figure out my next moves, I packed this month with final adventures and finished some projects!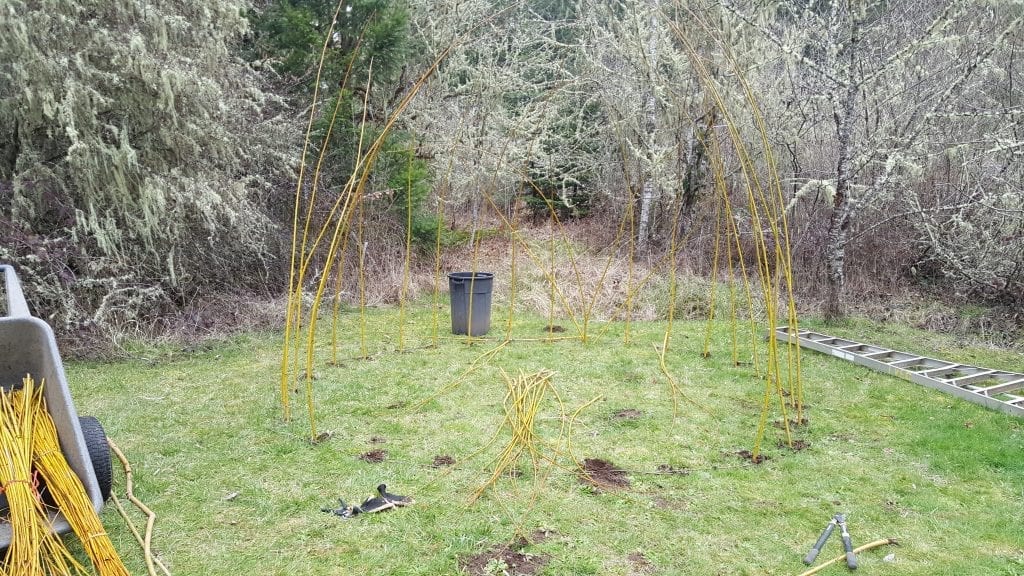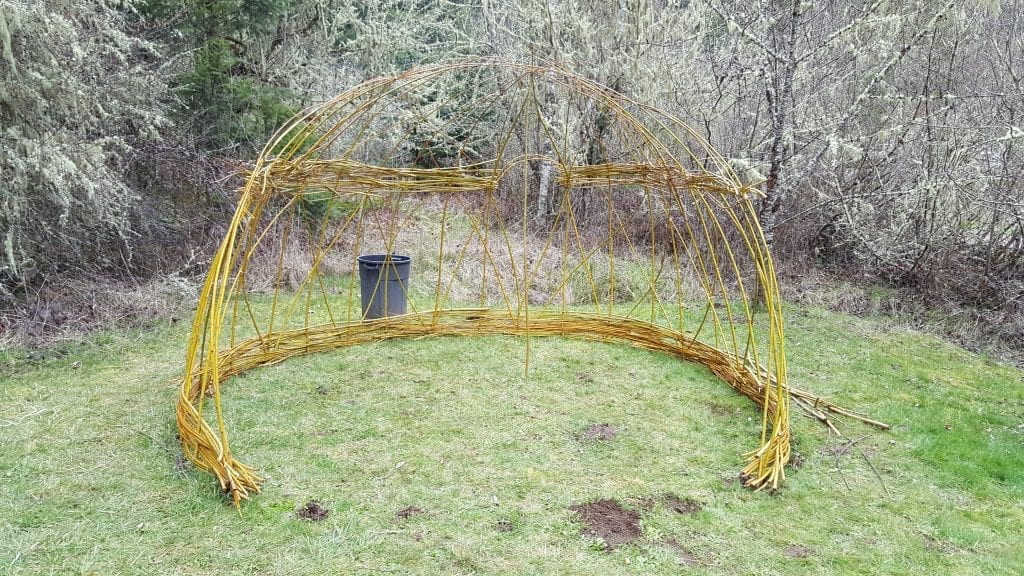 For Christmas, I gave Avery a coupon for 'one project of her choice' (which didn't require money and was approved by the community). It took some time for her to think about what she wanted as her project, but she came up with a great idea – a living willow structure! We talked about what she wanted and where she wanted to put it, and decided to build her a small amphitheater by the offices/classrooms where her mom was working as the new site manager and it could also be used as an outdoor classroom space. Ashley came to visit one day this month from her work-trade at Dharmalaya, and volunteered to help me build the structure for Avery. We spent several hours planting and weaving willow into a large semi-circle dome, and used zip-ties for additional support, which would eventually breakoff once the willow structure grew bigger and matured.
I also went to my last Lost Valley ecstatic dance, and still felt uncomfortable dancing in that environment, which was good personal insight on my level of personal contact with strangers. However, I volunteered the morning after to help rearrange the Lodge and met a gorgeous girl who went by Lalita, who was with her friend talking to my friend from town, Caleb. There was something magnetic about her personality and I couldn't help but be drawn to her. So after all three of them helped me rearrange the Lodge, I showed them the willow structure I built for Avery and had them help install water bottle gravity feeders around it. Lalita had never been to Lost Valley before, and her friend suggested a quick tour before they left. We wound up going around the property on the main paths and through the Meadow, past some of the other projects I had built and they were impressed with what all I accomplished. Before they left, I got Lalita's phone number because I was determined to see her again and figure out how I had this instant connection with her!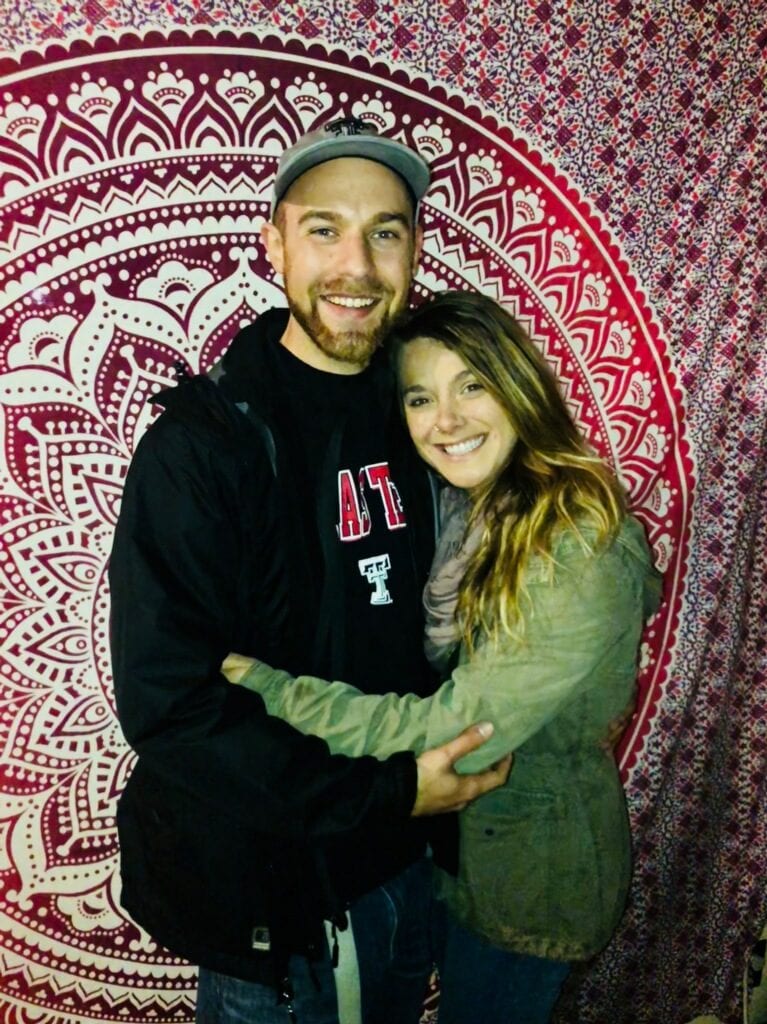 Days later, Lost Valley hosted Heart of Now, a three day heart-space and 'getting in touch with yourself' workshop, which I originally signed-up for one of the free resident slots along with Sara and Virginia. I was very fortunate to have gone through the HSS program, which included some exercises, like LEAF and eye-gazing, that prepared me for the heartspace activities of Heart of Now. Without getting into too much detail, or sharing other people's personal experiences, I can whole hardly say it was a transformational experience – especially in a setting of complete strangers with their own issues and trauma. I left Heart of Now having a better understanding of myself, a greater sense of personal gratitude, and a deeper understanding of others. (I highly recommend this workshop, or similar ones like Solsara, to people who are open to kick-starting life change and uncovering the personal weights that are holding them down.)
One of the Heart of Now attendees, Fernanda, invited me out to see the community she was helping co-create outside Cottage Grove, OR. Her community was how I originally pictured a developing ecovillage to look like. Most of the homes, ranging from yurts to domes to strawbale buildings, were nestled in the tree line or deep in the forest so the government couldn't find them easily. The community was also completely off-grid with a few residents having solar panels, and the major projects included a gravity-fed watering system and building a centralized gathering space to encourage residential interaction. I give Fernanda props for the work she and her fellow residents are putting in to co-create this community, because it's hard work literally starting from the ground up! She took me on a tour of the property, and we ended at the site where she is building her strawbale house, and in exchange for her hospitality, I helped her dig a rubble trench that would be filled with urbanite and rocks and serve as the foundation to her house.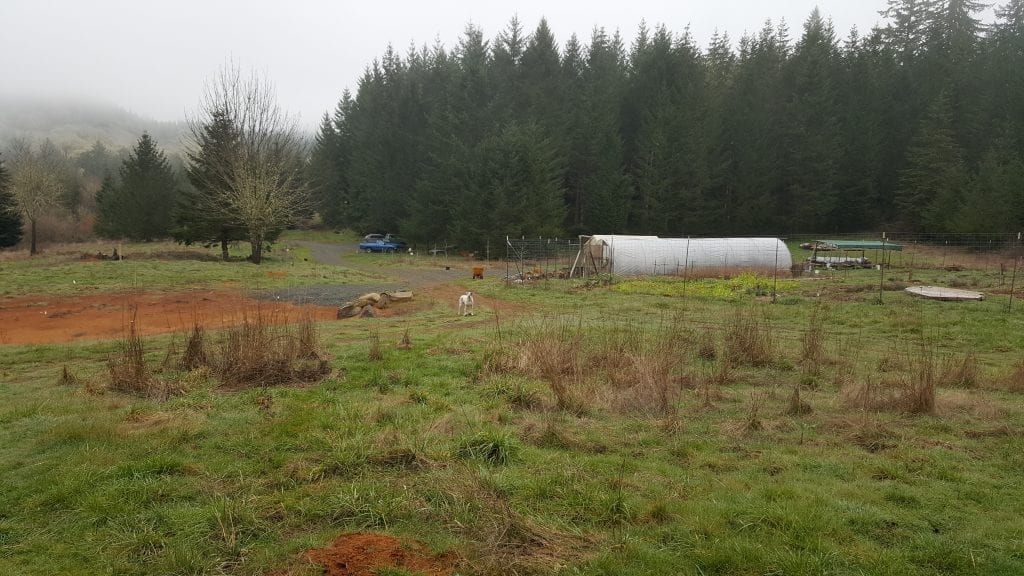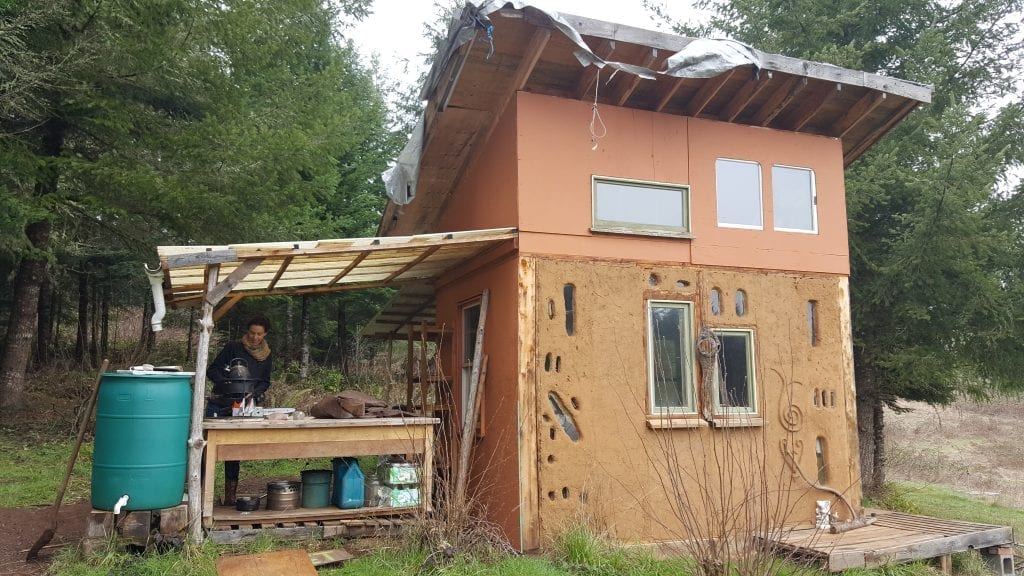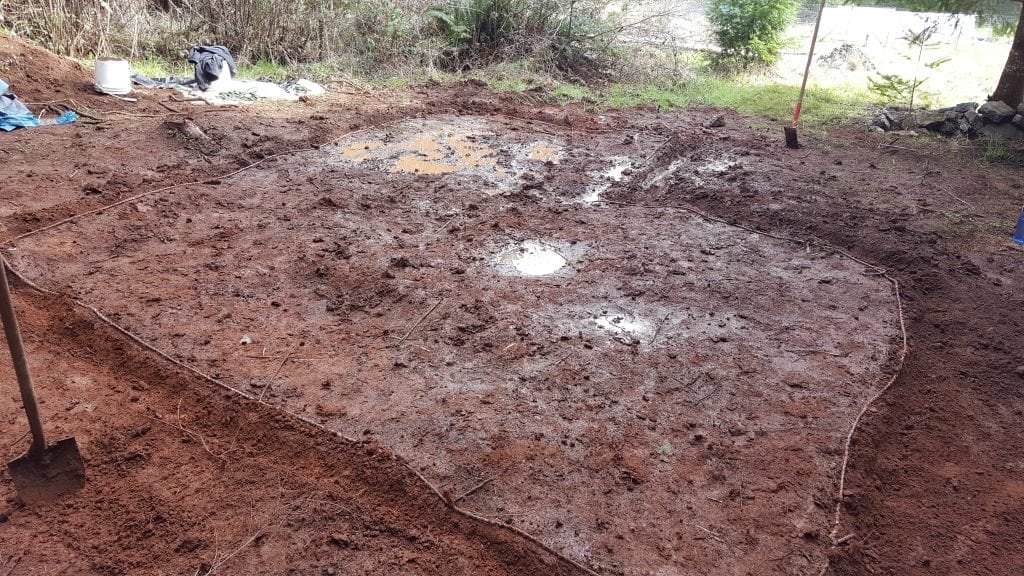 Avery turned 7 years old this month too, and threw a 'fairy unicorn bacon' birthday party for the community and invited her family. I gave her a hammock to put up at their new cabin since her mom, Jess, took on the site manager position and decided to relocate from their RV to be closer to the heart of the community. Jess also got Avery a bicycle with a unicorn helmet, and made a cake with bacon bits topped with strips of bacon! (I still couldn't believe she was just only turning 7 years old!!)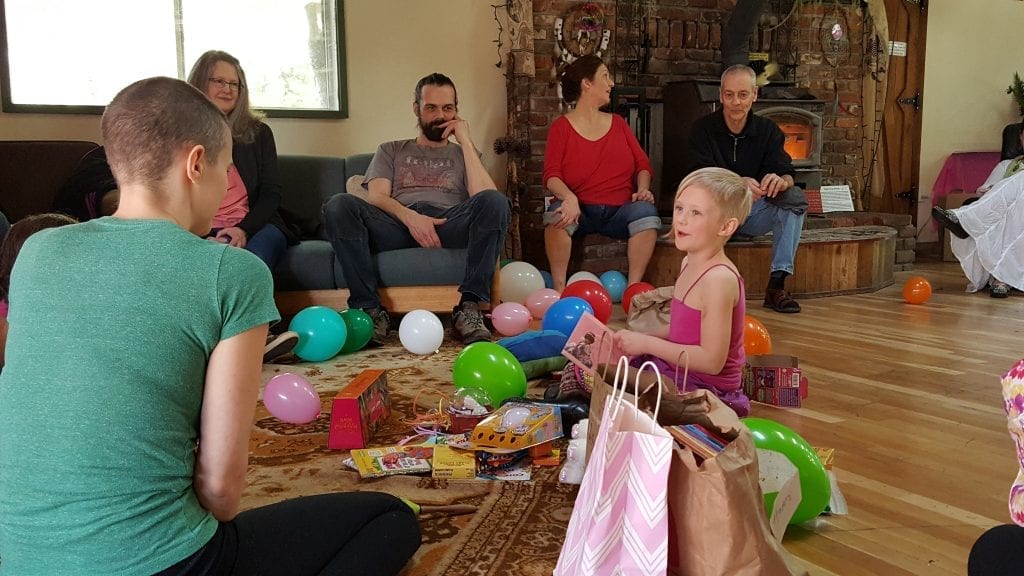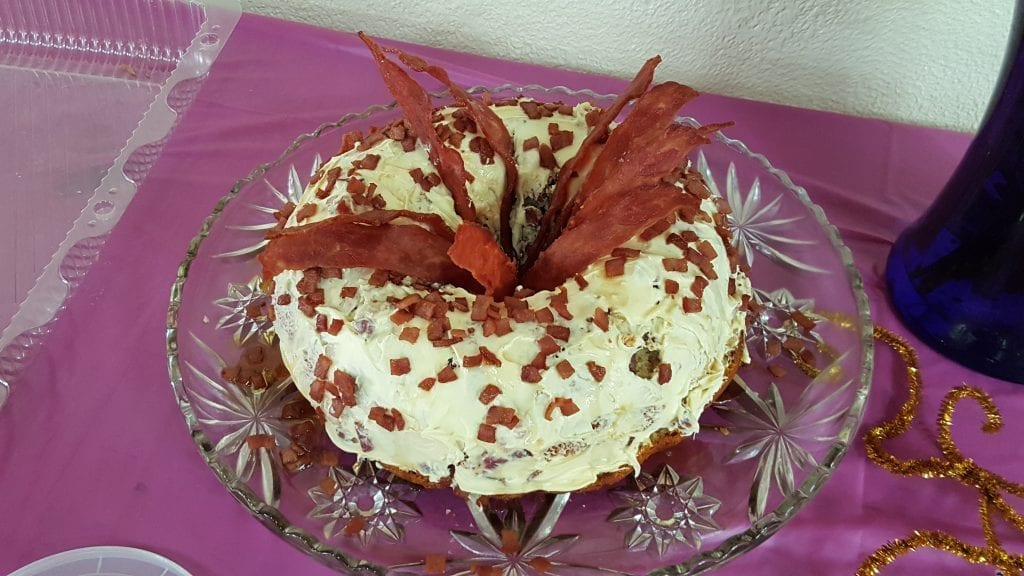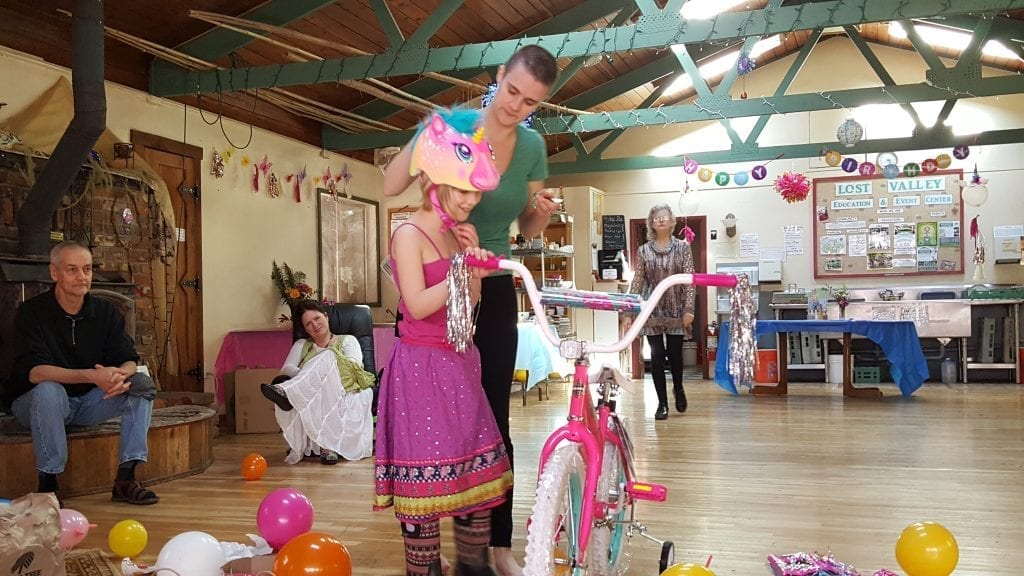 I finally made it to Taylor's Bar and Grill, which I had wanted to go to with the 'potluck group', but the idea had been shot down for being a college bar. And it was literally a college bar, right across the street from the University of Oregon. (Even closer than the Texas Tech University college bars in Lubbock, TX) I hoped to get a hat or shirt as a souvenir, but as luck would have it, one of the employees accidentally broke the storage key in the actual door lock earlier that day, and they couldn't open the door!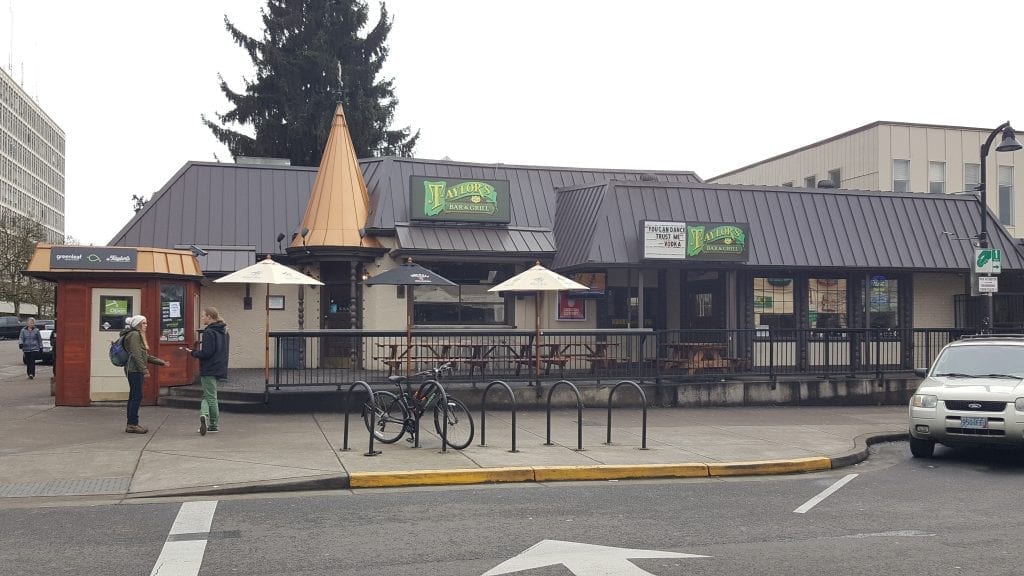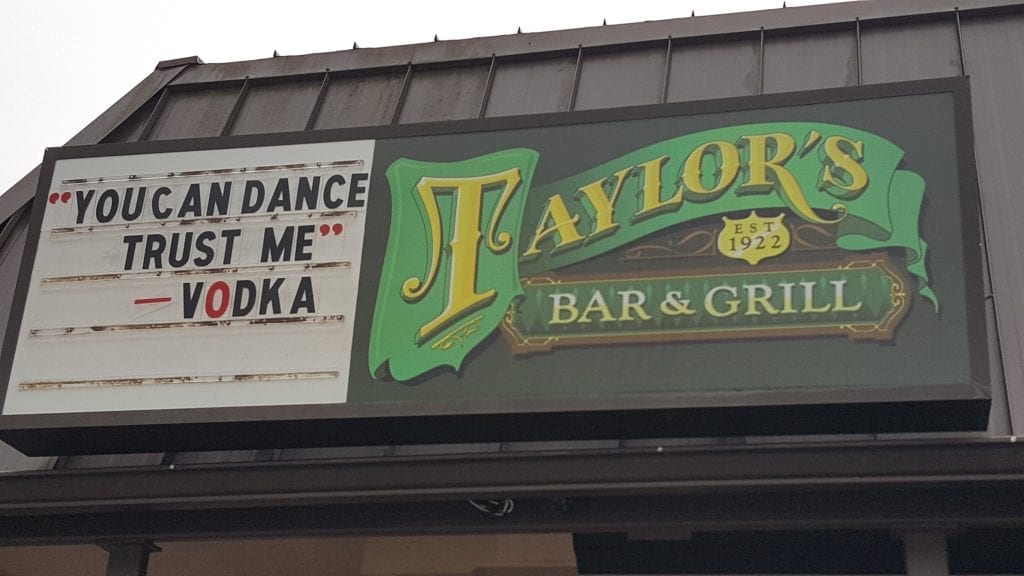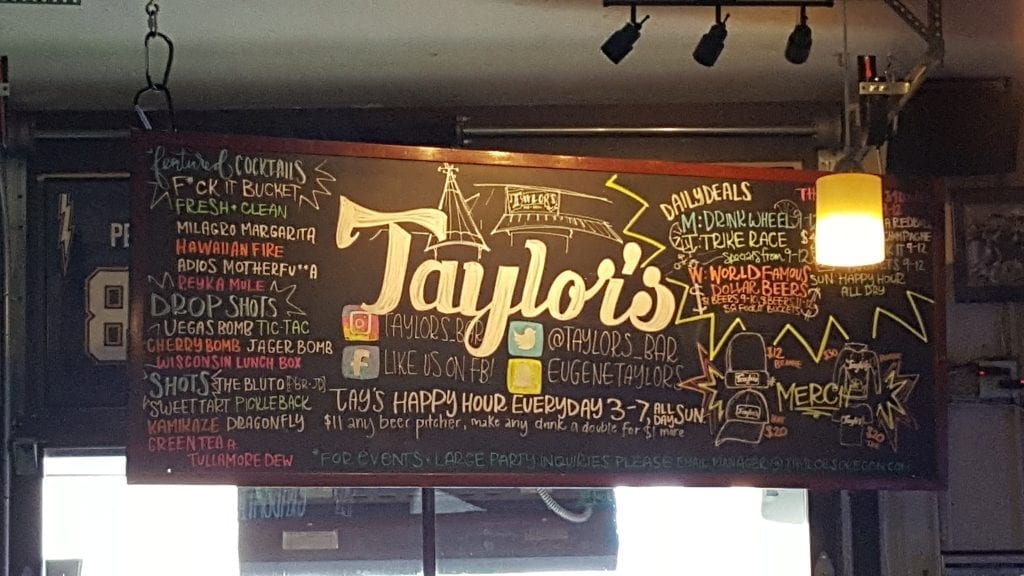 As I was making preparations to leave Lost Valley, I spent a couple of days mapping out my eco-inspired road trip through various communities and destinations for my trip back to Texas. I referred to the Fellowship of Intentional Communities website and the Cohousing US website to help map out my route, and found the contact information that I used to coordinate my visits. (In hindsight, I should have reached out weeks before I actually did.)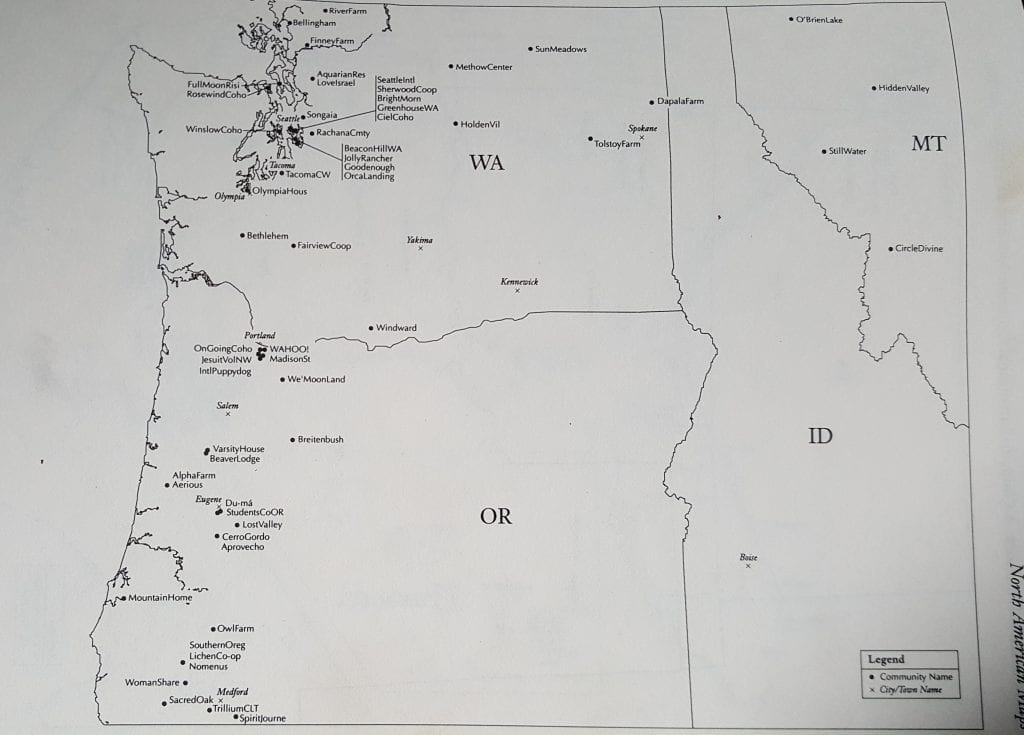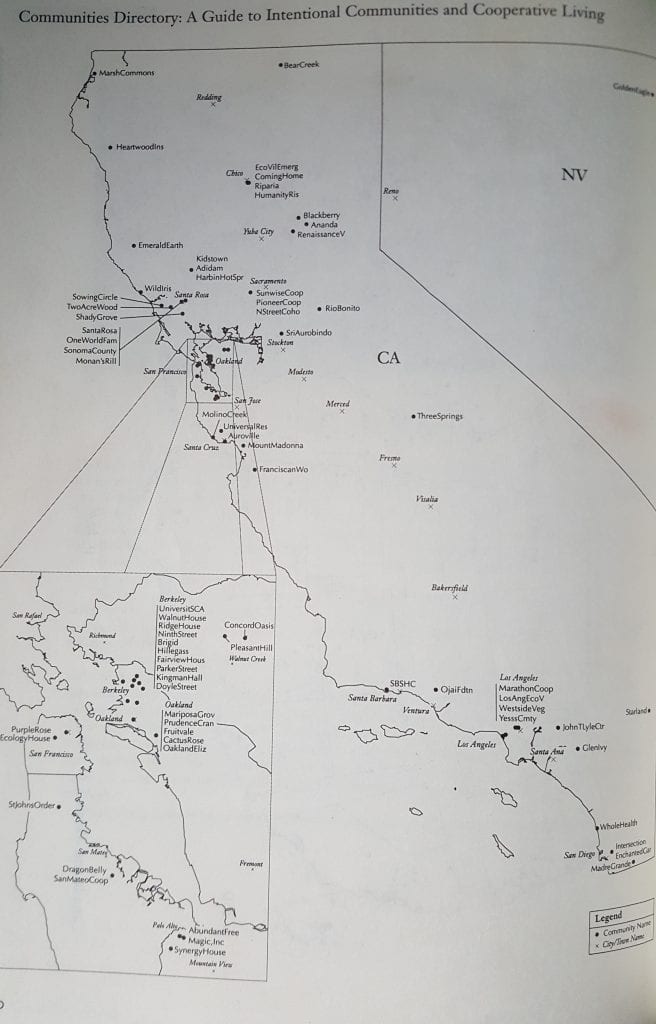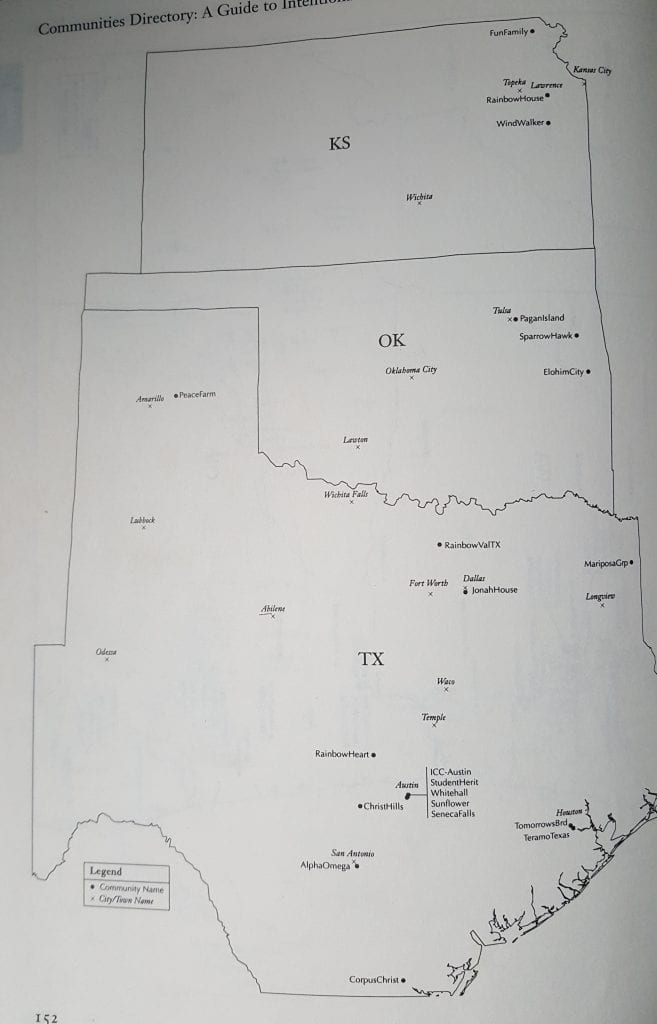 In addition to planning my trip back to Texas, I also had a few stops in Oregon I wanted to see before leaving…