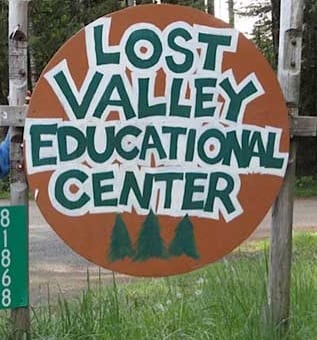 I resigned from my latest agency job at the end of July to pursue what I feel is my next step in life, earning my PDC and EDE from Lost Valley Education & Event Center in Dexter, Oregon.
While the Permaculture Design Certificate (PDC) and Ecovillage Design Education (EDE) certifications are offered in many places around the country, and the world, I chose Lost Valley because it was one of the few locations that offers both certifications, has a long running history of development, is recognized by Gia Education and UNESCO, and teaches classes in English!
Receiving my PDC and EDE are not essential for me to make a difference in the world, but I would rather educate myself on proven tools, strategies and sciences so I can better help others so they can help themselves.
To provide a little background context, I consider myself a fairly self-reliant person and strive to blaze my own trail through life. So the idea of financial handouts and institutional dependency grinds my gears. Which lends itself to the timeless proverb…
"Give a man a fish, he'll eat for a day. Teach a man to fish, and he'll eat for a lifetime."
This proverb really resonates with me, and motivates me on how I can give back to the world – by teaching others to be self-reliant, with the hope that the change reverberates into the world. And in my case, this involves agricultural techniques and enriched community practices.
So continue following my adventure as I post more blogs, document my trip and share insights of what I'm learning!