Mueller Park
I stumbled on Mueller Park looking for a coffee shop with free WiFi while I killed some time before my next stop of the day. I initially pulled over at the food truck park, which I stopped at years ago if I remember correctly, but wanted somewhere that I could actually sit down, so I drove into the heart of Mueller Park!
"Located just three miles from downtown Austin and the Texas State Capitol and two miles from The University of Texas at Austin, Mueller is perfectly positioned to become an energetic new hub for central Austin.
The ambitious effort to redevelop Robert Mueller Municipal Airport into a mixed-use urban village in the heart of the city has helped Austin chart new directions. Mueller is envisioned as a sustainable community that is meeting extensive goals in housing and economic development. The award-winning Mueller Master Plan and the ambitious Master Development Agreement with Catellus Development Group and the City of Austin are the culmination of decades of community planning efforts from visionary neighbors and active citizens." —
Mueller Austin Webpage
Parking in the public spaces near the walking trail around the pond, I got out and walked around a bit before going to the coffee shop. On my walk, I came across the Thinkery, a children's science museum in the center of this mixed-use urban village.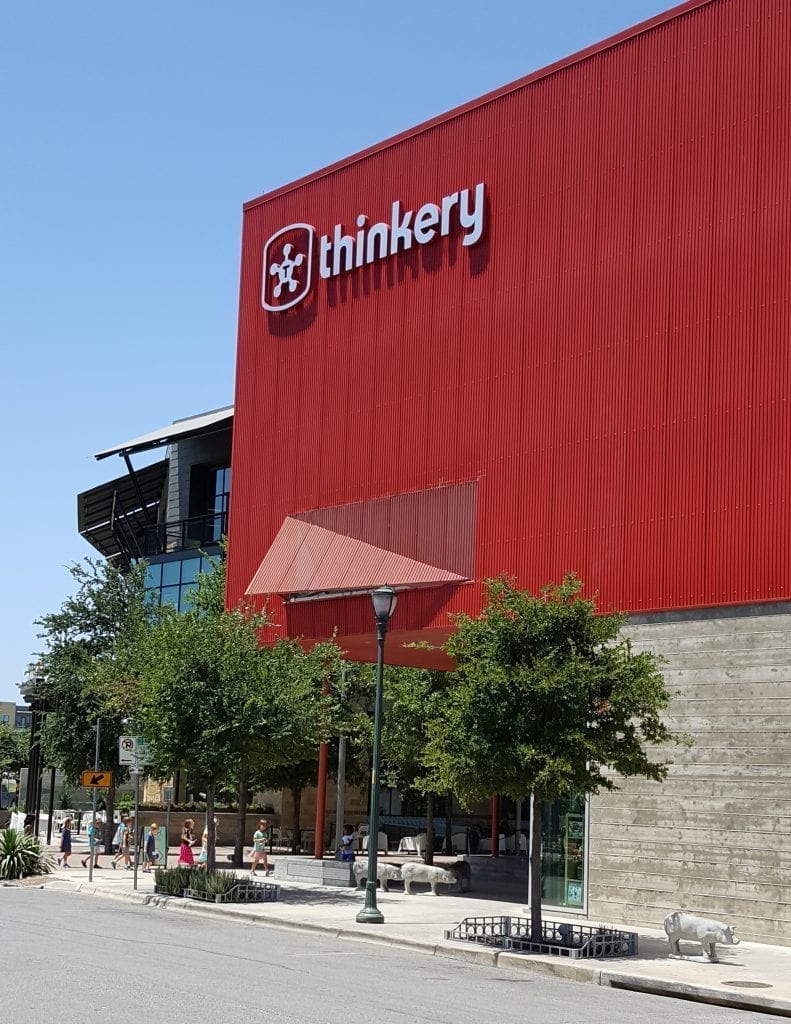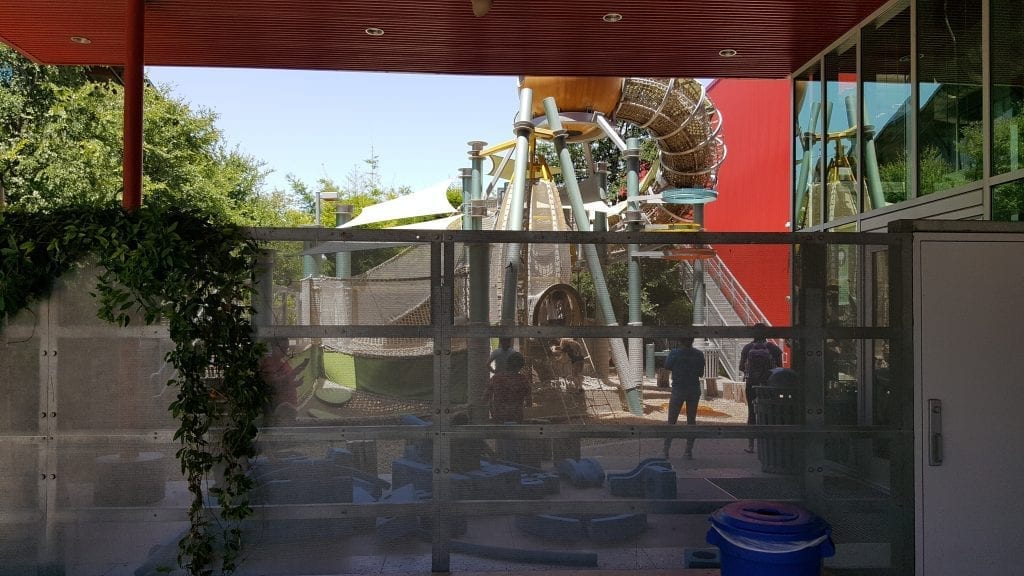 Right across the street from the Thinkery is a children's playground park, that is accented by a 16-foot tall mosaic statue resembling the Loch Ness Monster!
""Nessy the Lakeness Dragon" is the 16-feet high, 30-feet long, colorful creation from nationally renowned artist Dixie Friend Gay. Inspired by mythological water creatures, Dixie's mosaic sculpture was made using handmade tiles to give the feeling of barnacles and other sea life. Be sure to look up-close to see all of the various glass tiles that she used to create such a cool texture to this work of art." — Do512 Family Webpage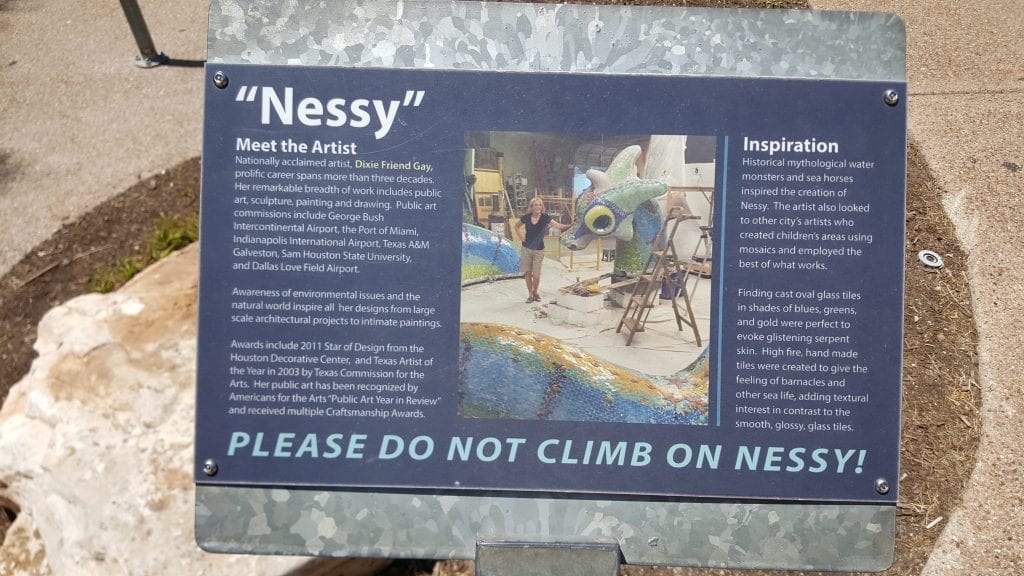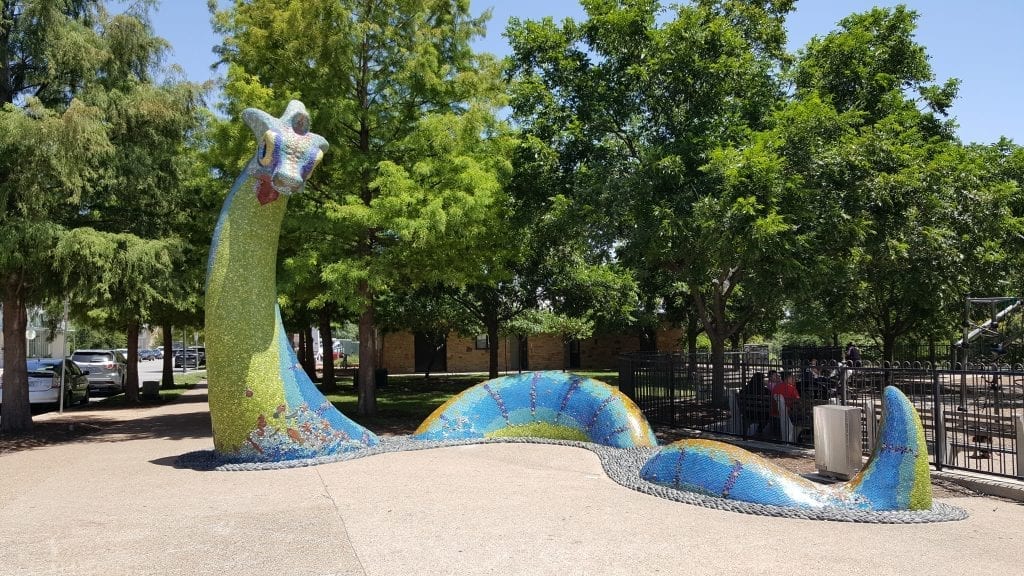 I continued my walk around Mueller and found myself on the Mueller Lake Park pathway, a beautiful paved trail that features a view of the lake and amphitheater, as well as:
30 acres centrally located at Mueller near the Mueller Central information center and the future town center
Completed 6.5-acre lake adjacent to Mueller Central
Open air amphitheater and stage
Interactive playscape
Picnic peninsula
Loop trail
Jogger stretching area
Public art
— Mueller Park Webpage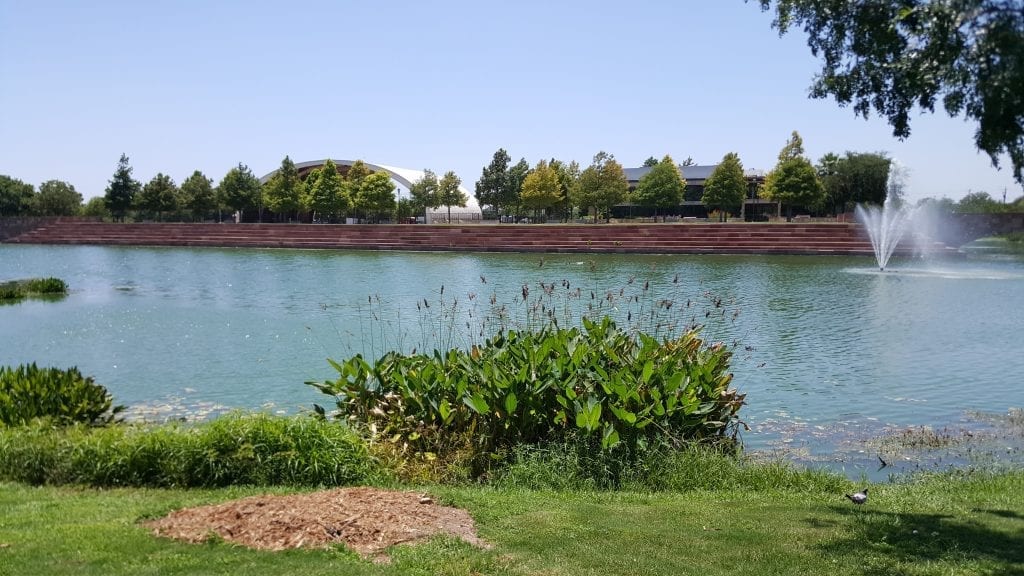 After walking a bit of the lake trail, I headed back toward the mixed-use commercial area. The building across from the Thinkery had several businesses, like Lick Honest Ice Cream, Halcyon Coffee Bar, Stella Public House, J.T. Younblood's and the most prominent, BD Riley's Irish Pub at Mueller. BD's even features a rain catchment cistern resembling a keg with a spigot!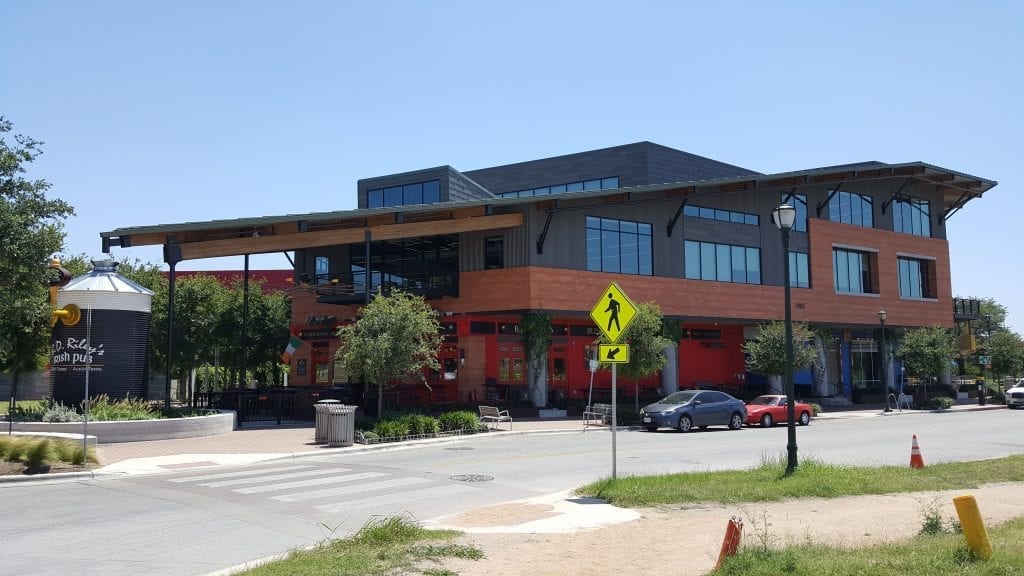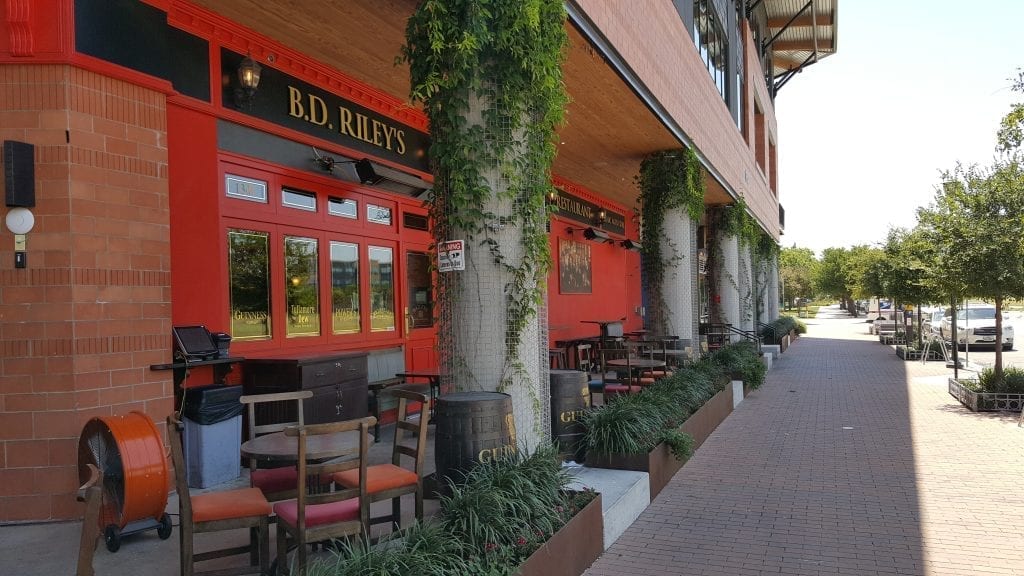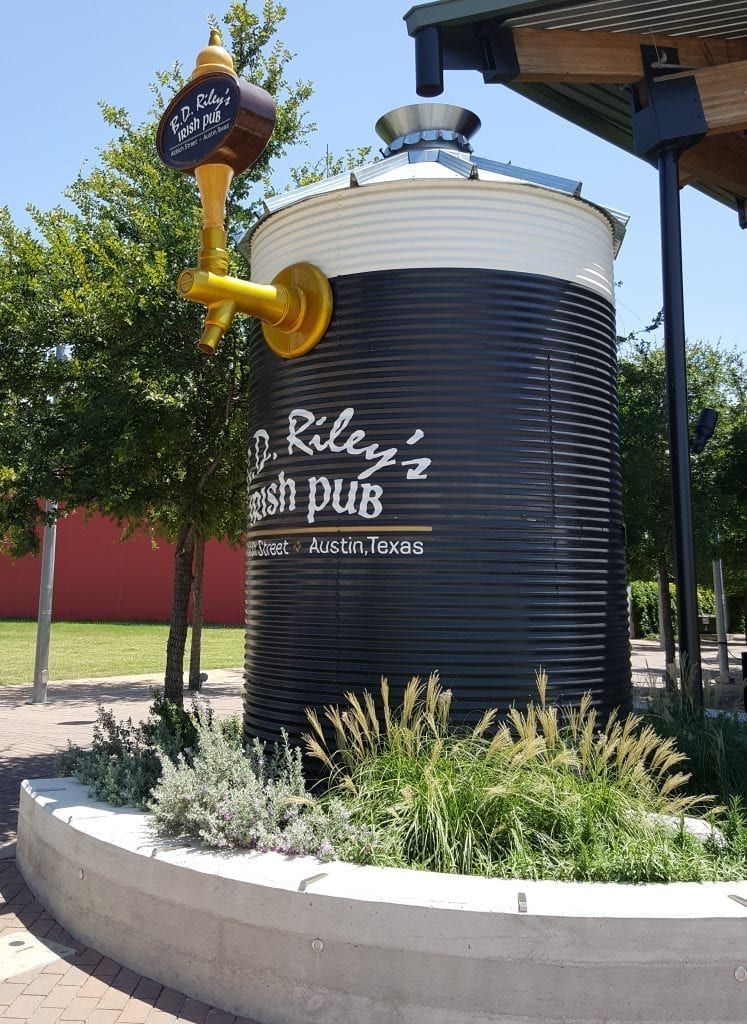 Catty corner from BD Riley's was Fashion Truck Park, primarily mobile shops selling clothing and vintage items, like: Nina Berenato Jewelry, Soto & Co. Custom Suits & Accessories, To the Moon Bus, The Sage Soul – with the exception of Rocket Electrics Bikes & Tours.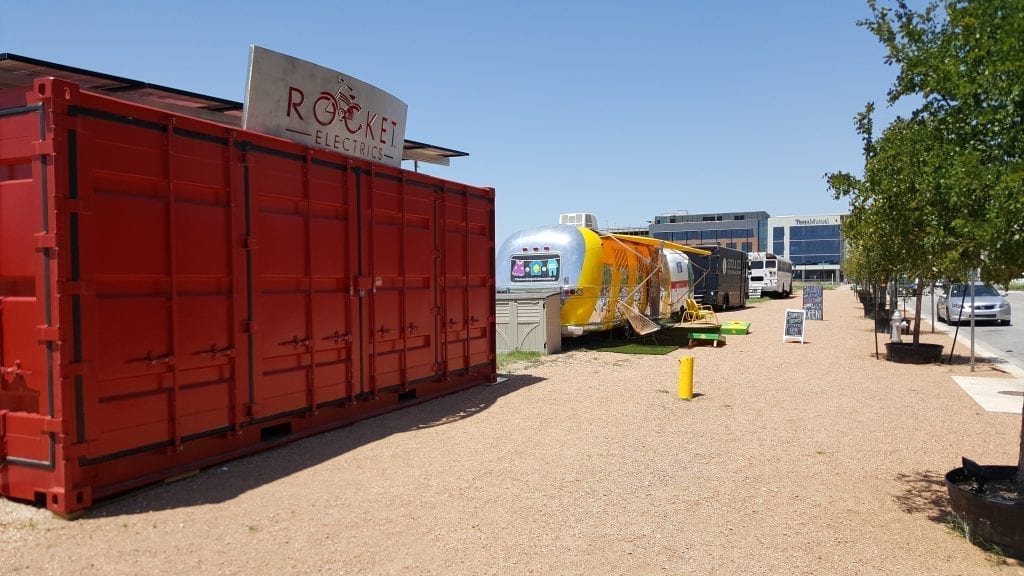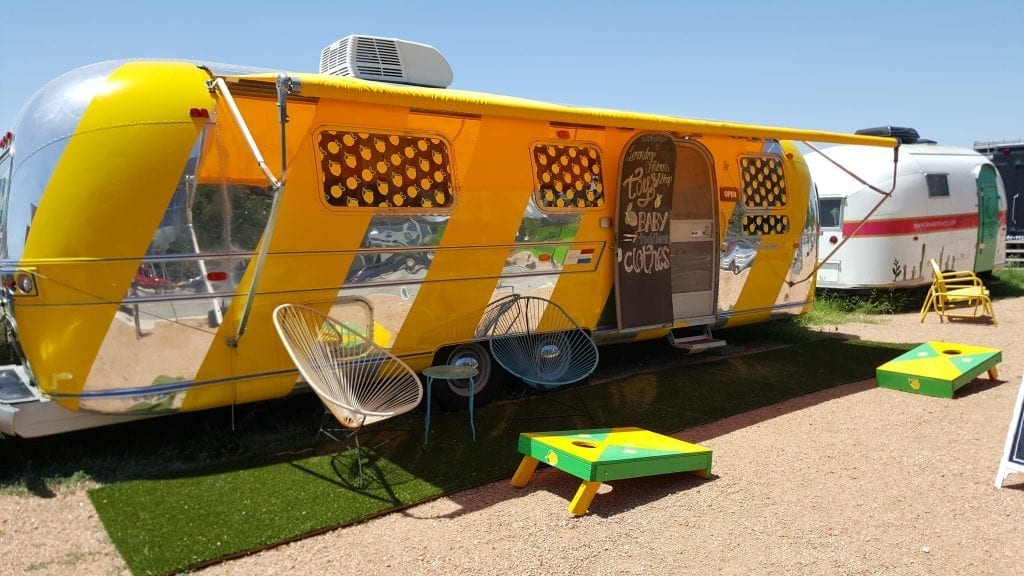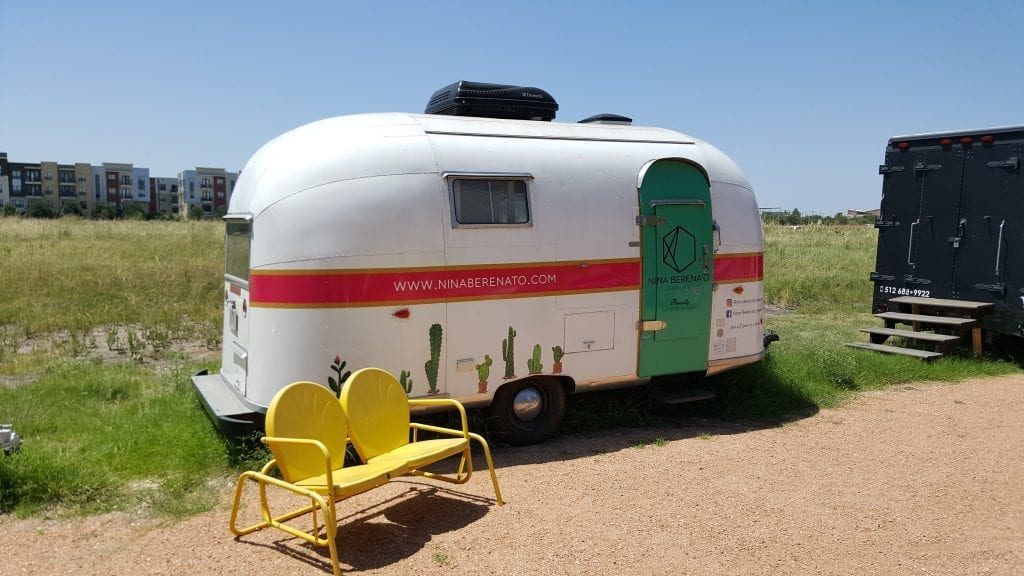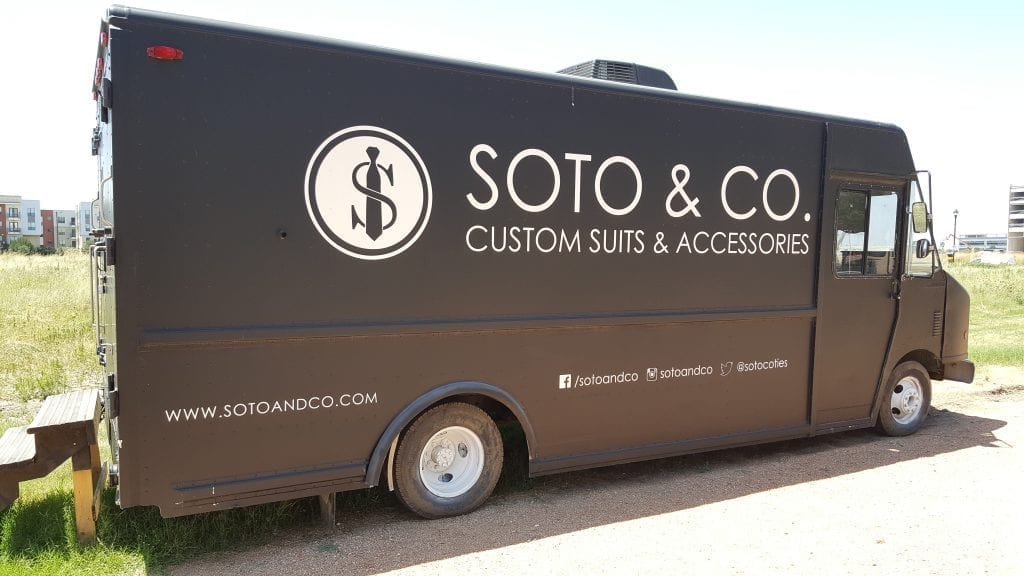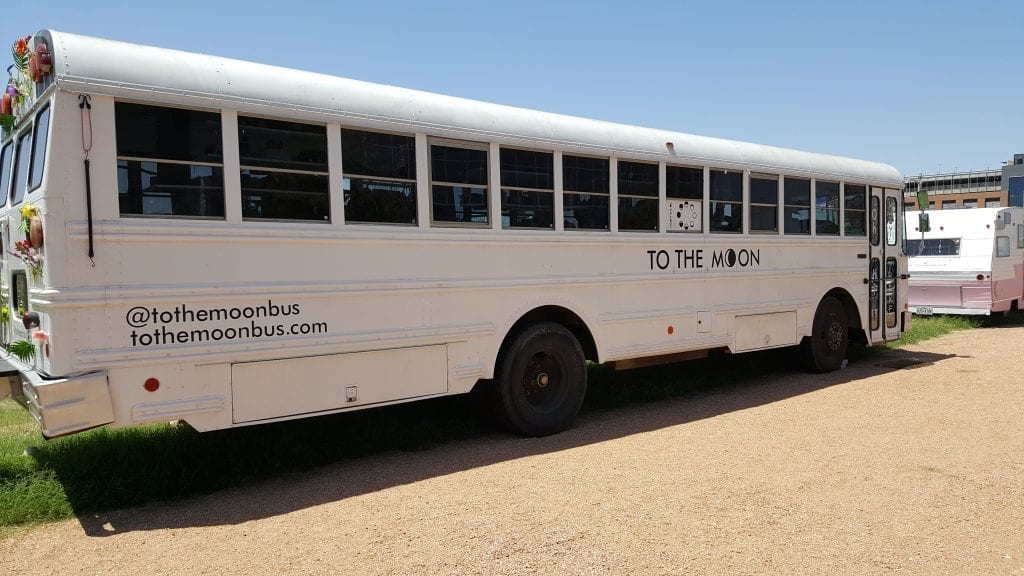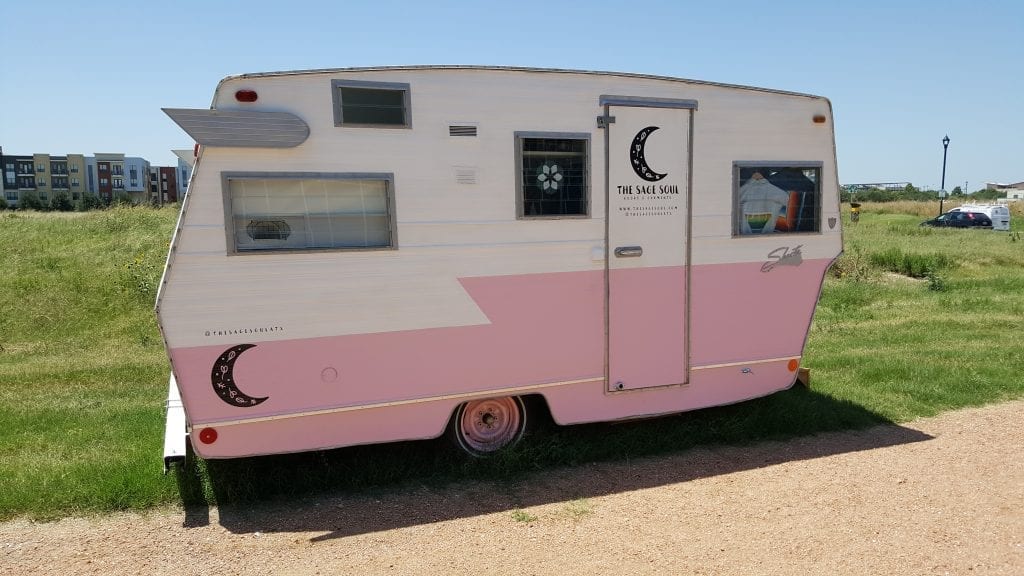 After my walk, I sat down in the coffee shop and did some work before my next stop later that day. Across the intersection was some signage for a "Save Your Sole" campaign, encouraging residents to ride the eShuttle instead of walk or drive. Pretty clever!!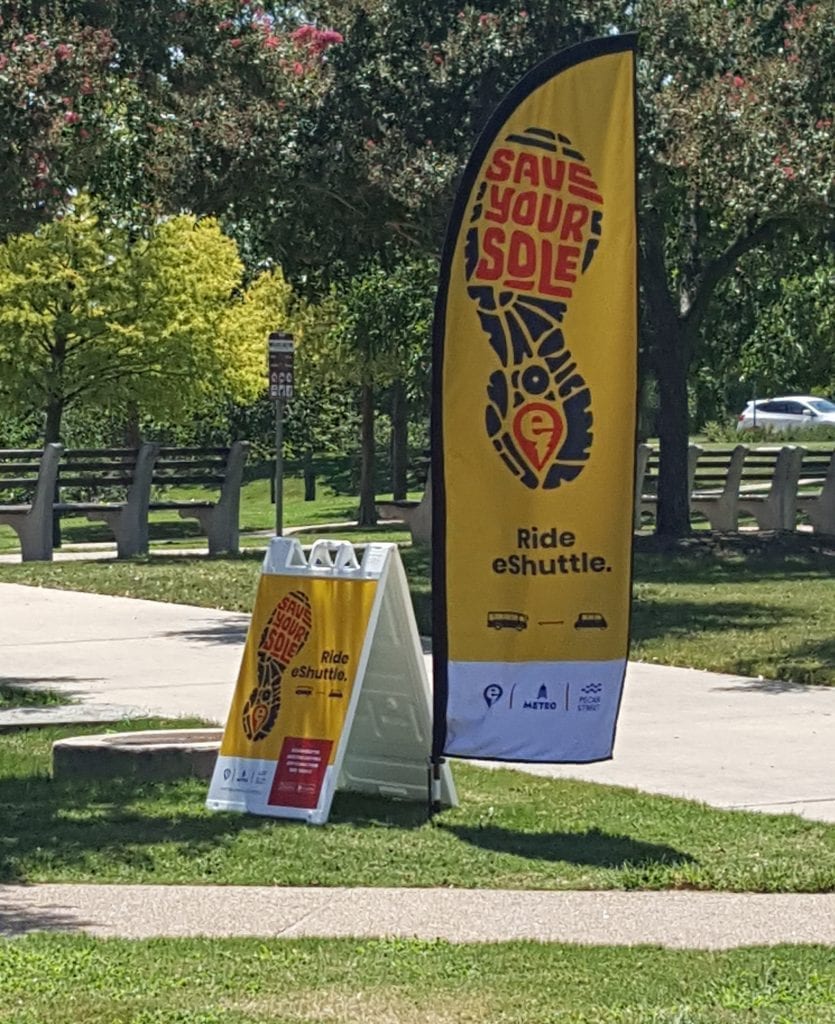 ---
Insights
While this was definitely a mini-village indeed, with many attractions and cool, hip bohemian shops – it was more-or-less a model of what Austin is becoming in terms of gentrification with higher priced housing and businesses.
However, I was pleased to see how everything was laid out in terms of development and housing architecture on top of a former airport, the focus on the arts and sciences, and other sustainability initiatives in the area!
Resources
Articles
Videos