"Pismo" the Surfing Goat & Santa Barbra PT. 1– Summary:
Who: N/A
What: Took a pit stop at Pismo Beach, and met Pismo the surfing goat; Visited Santa Barbra and back tracked to a nearby town for my destination the next day
When: Saturday, March 31
Where: Pismo Beach, CA; Santa Barbra, CA; Lompoc, CA
Quick Resources:
My Route:
Planning my Eco-Inspired Road Trip Blog Post
My Travel Story:
After leaving the Forestiere Underground Gardens in Fresno, CA, I headed back toward the coastal highway and spent the majority of the day driving to Santa Barbra. I made frequent stops along the way to check out the diverse California landscape.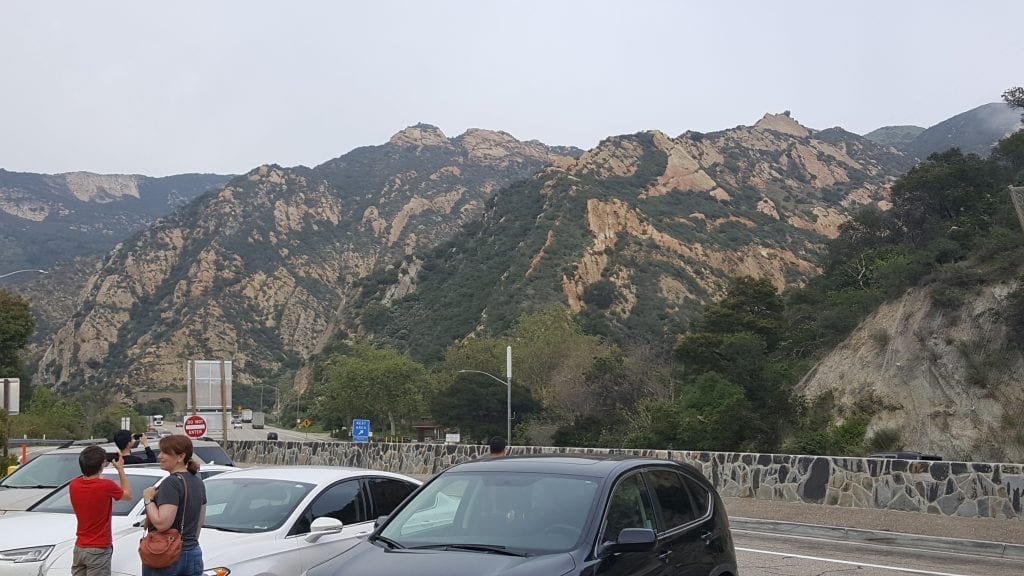 One of my more interesting stops was in Pismo Beach, CA. I pulled off the highway and maneuvered the bustling, touristy coastal town streets to the beach where I came across Pismo the Surfing Goat.