The second day of my roadtrip started off in Salina, KS with the day to drive to Denver, CO. I stayed the night at Country Inn & Suites, which had the softest mattress, sheets and pillows of all the hotels I've experienced. The following morning I woke up to DIY waffle buffet, a breakfast room full of Air Force Radio Operators in transition, and a Walmart next door where I resupplied for the trip.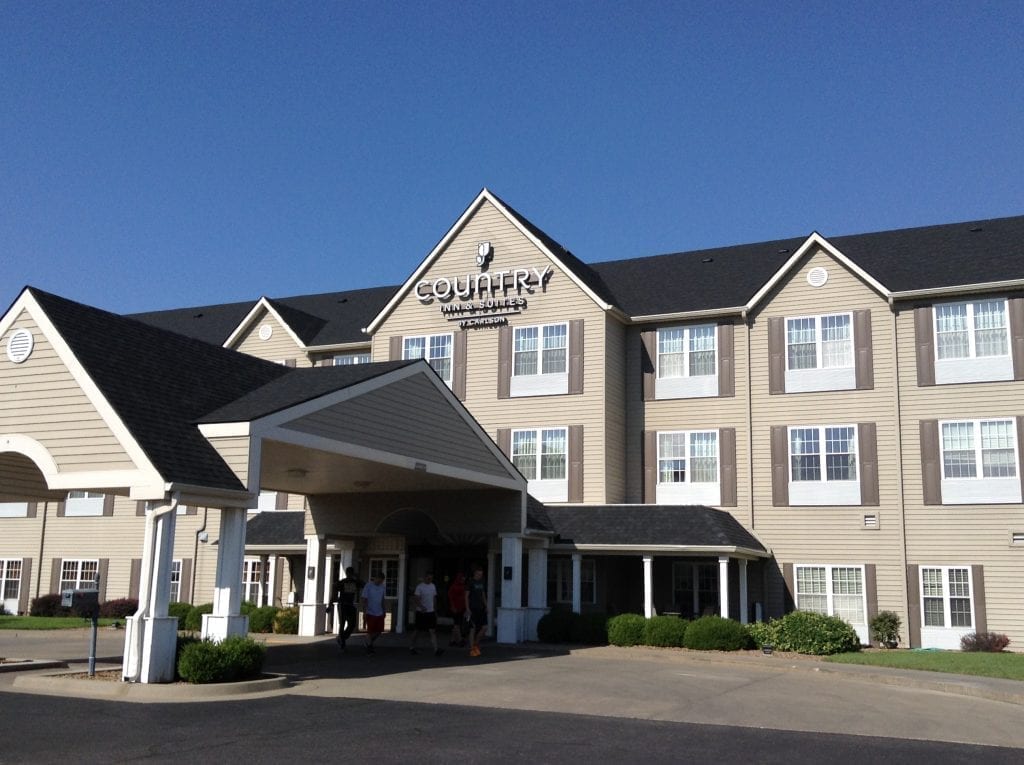 I didn't take many pictures on my way to Colorado, other than a few videos of how much the land looks like the drive through West Texas – only less red dirt, and about the same amount of windmills.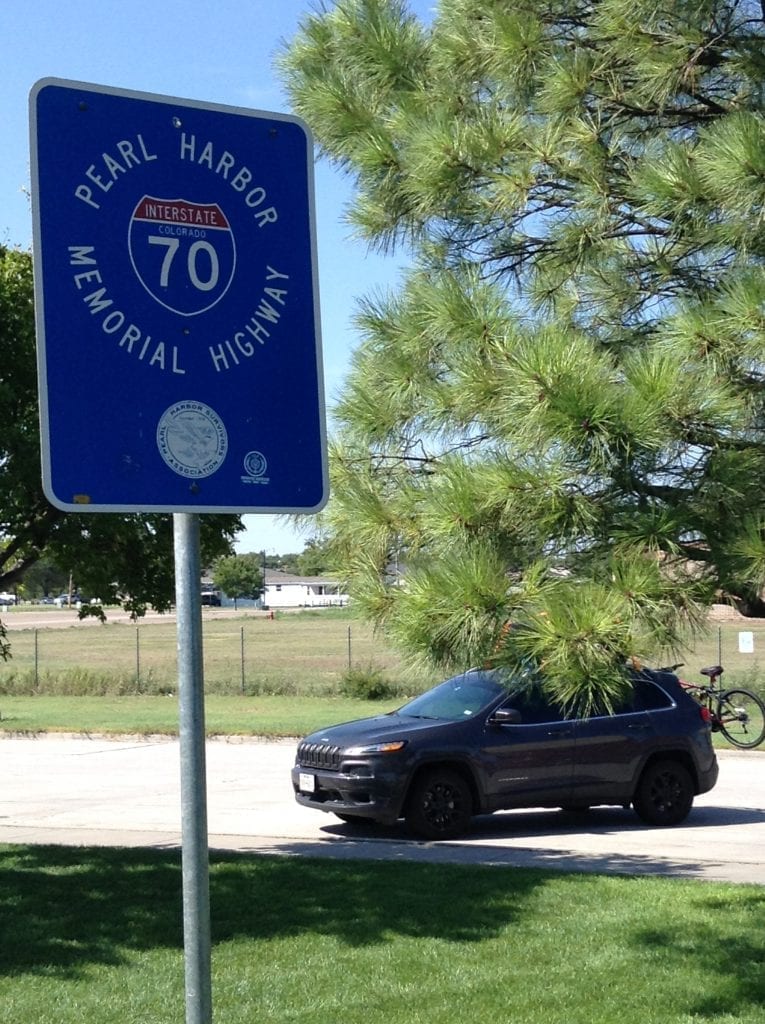 I missed the initial arrival sign into Colorado, but stopped at the visitor's center. One of the greeters took my picture next to the building's logo wall, and then I talked to the man who built a custom wooden teardrop trailer I saw earlier in Kansas.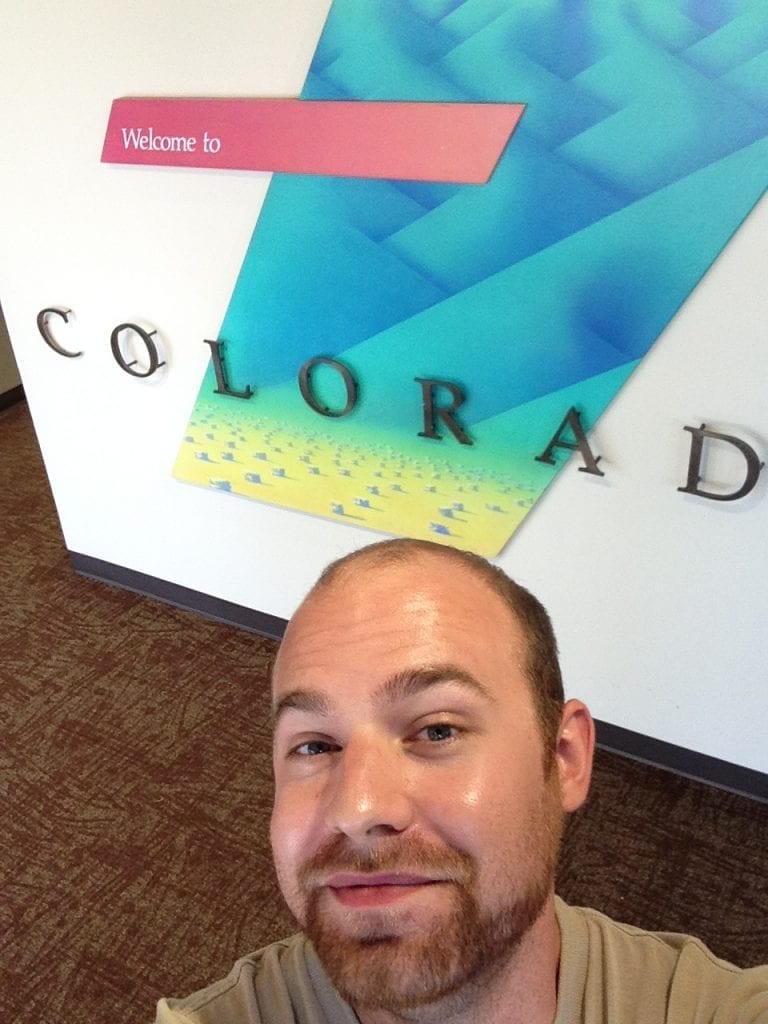 Below are pictures of the teardrop trailer, which I highlight in a separate blog post here.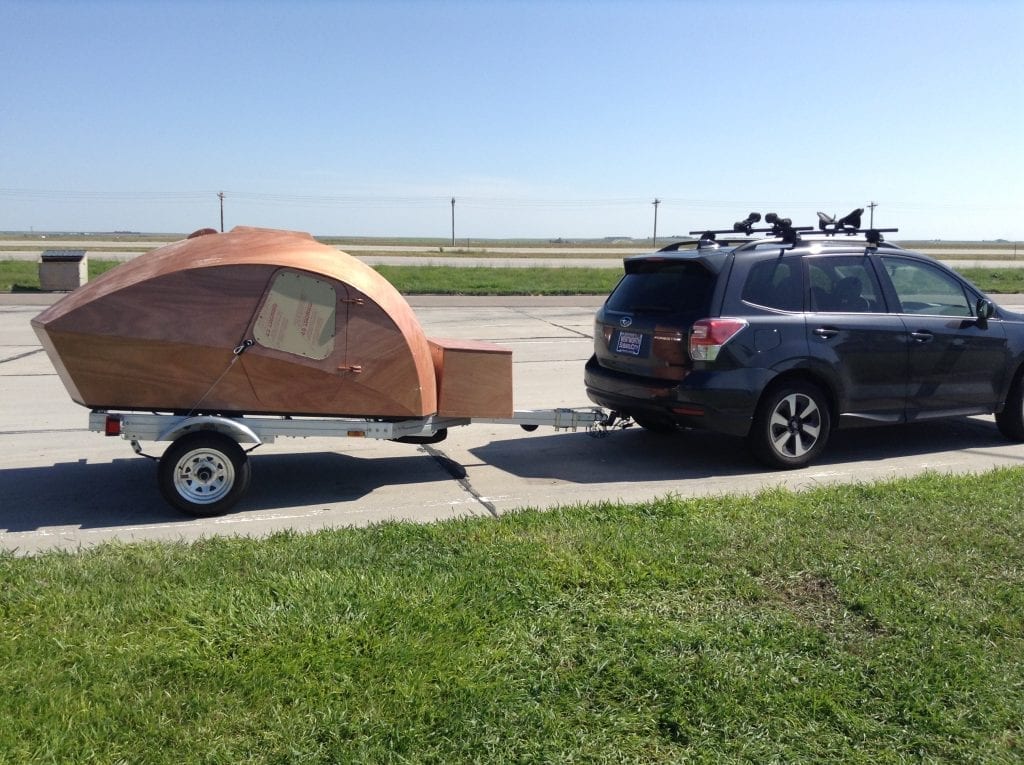 Behind the Colorado visitor's center was a recreation of an historic settler's town, which I would have stopped to visit if I wasn't pressed for time to get to Denver. The exhibit featured many more buildings and houses on the other side.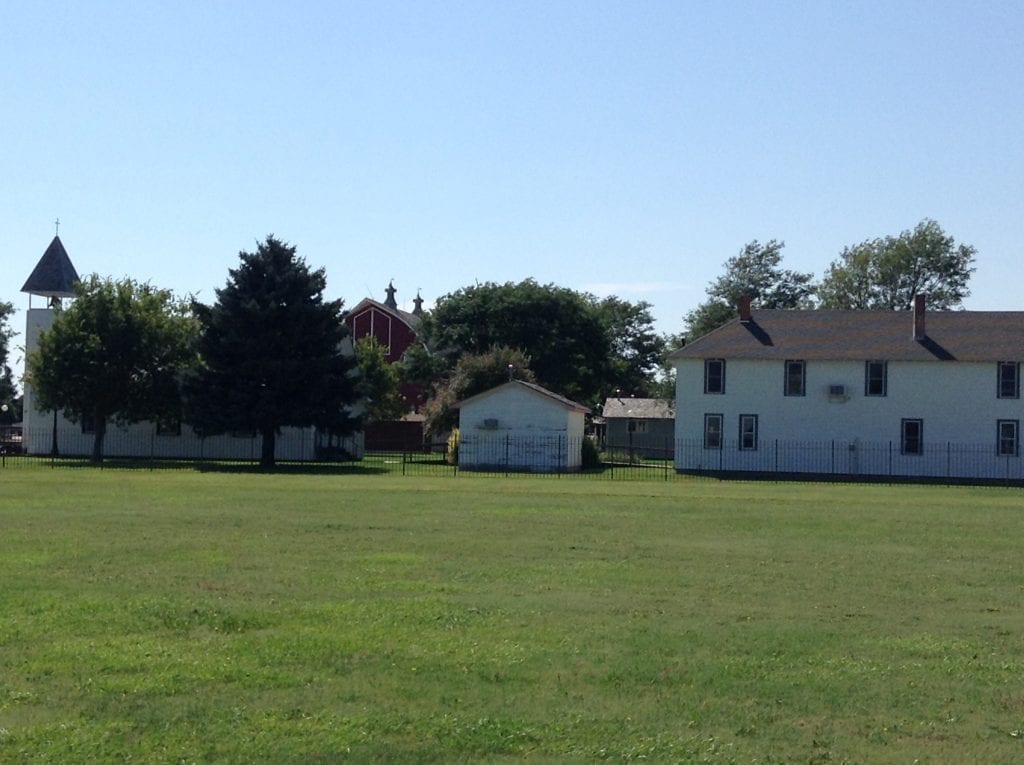 I refilled my car at the Shell station that my brother and I stopped at on the way to visit colleges he was interested in. It was also a destination on my trip to the Solarium in Ft. Collins, CO. The bear was a little worn, but I like to think it's because people read his sign.