City of the Sun Pt. 1 & Mexico Bike Adventure – Summary:
Who: Sheila Bjeletich; Juan Rascon
What: Left the state of Arizona; Arrived at City of the Sun in Columbus, New Mexico; Biked across the Mexico border into Palomas to visit a host family and nonprofit; Biked back across the US border after the Mexico tour
When: Saturday, April 7
Where: Columbus, NM; Palomas, MX
Quick Resources:
My Route:
Planning my Eco-Inspired Road Trip Blog Post

My Travel Story:
Leaving Arizona, I spent the day driving through the desert into New Mexico on my way to the City of the Sun in Columbus, New Mexico, with the aim of getting there in the middle of the afternoon so we could go into Mexico and checkout the nonprofit projects my host was involved with.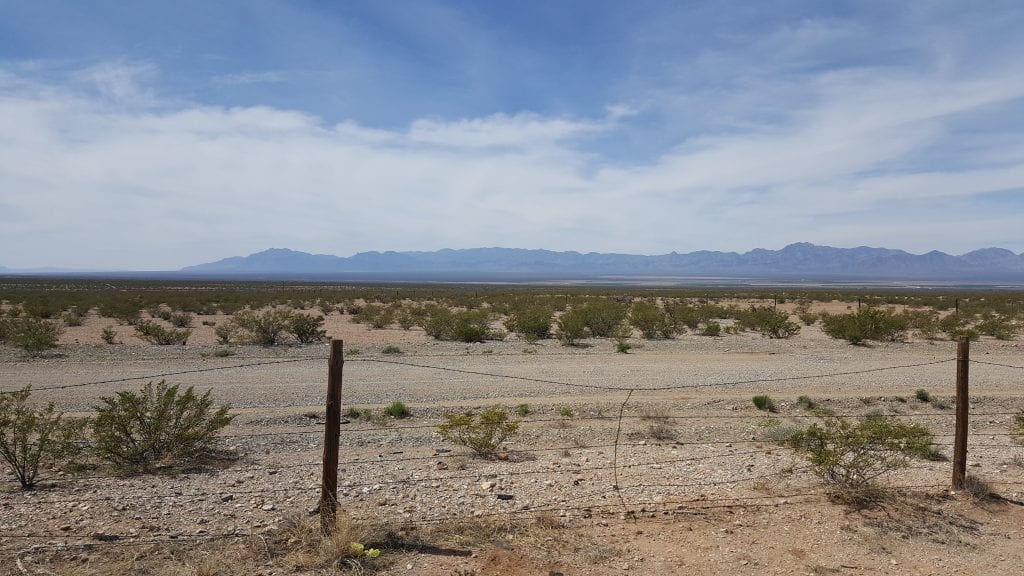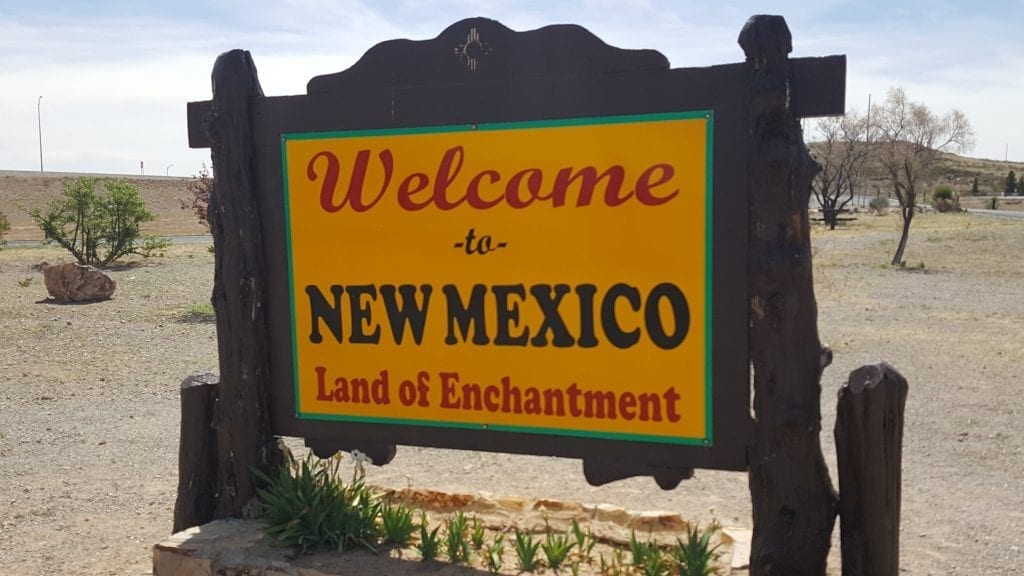 I arrived at the City of the Sun, which initially looked like a mobile home park up front – but as I drove towards the back of the community, there were less manufactured mobile homes and more alternative architecture structures, tiny homes and creative compounds.